2018.11.02 Friday
Talisman
There are in this country some places, where people like to add ribbons. I wanted to ask since my arrival, what this kind of loop or bow means. I was not sure if I could speak openly about it. In my driving license, it says that one should never ask a question to an unknown person about his/her body or religion. Sometimes, -I thought- these ribbons could be some kind of Talisman or a gift in memory of a loved one.
The country doesn't seem dangerous to me. Why would these people hang talismans from trees, fences or ropes? Walking along the streets in the dark hours is never scary. There are just too many people living in this country, especially in this city. During the day it is so crowded that I can't get on the train. People wait in line, so orderly. They often fall asleep in the train.
If the ribbons were some kind of Talisman, why is it so popular, so prevalent? I didn't know the name of this evil spirit, from whom people wanted to protect themselves. None revealed the name to me and I never tried to find out. In some cultures, one should never pronounce the name of an evil power. Otherwise, it could appear in reality. One should call it indirectly. For example, in place of its name one says "it".
Some weeks ago, I was about to take a bullet train from Osaka to Tokyo, when I was told by Arisa -a friend of a friend of mine- that a man had wriggled out of the bathroom window of the train and leaped to freedom. She added that this man wasn't intelligent since he hadn't understood that freedom could only be among the living ones. The man was depressed. He worked over 72 hours per week and committed suicide. He used to live alone, Aria said, while she touched the pink lace hanging from her bag.
What does that ribbon mean? I asked. Surprised, she looked at me and asked if I meant the lace of her pet cuddly keychain. The idea of having a "pet" hanging from a keychain seemed to me somehow disturbing. Arisa said uninterested that the pink lace of her pet cuddly keychain had no meaning, "it is just decoration".
Talisman
(a variation of Yoko Tawada's Text)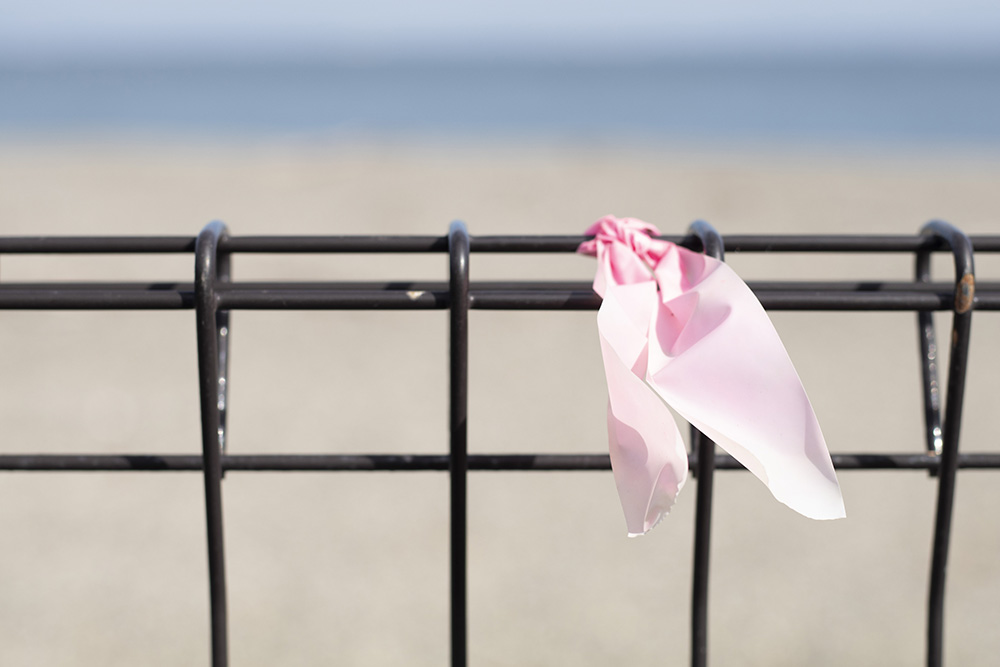 Calendar

1
2
3
4
5
6
7
8
9
10
11
12
13
14
15
16
17
18
19
20
21
22
23
24
25
26
27
28
Selected Entries
Categories
Archives
Recent Comment
Links
Profile
Search this site.
Others
Mobile
(C) 2019