After visiting Amanohashidate I leave the coast, drive back to the south and stop at Aino Station. There should be a bus driving to the Tamba Traditional Crafts Park, Tachikui Sue no Sato, but the area doesn't seem to be attractive enough for tourists and there is neither information in English, nor anyone ready to help. I was hoping I could leave my backpack in the lockers but there are none. I leave the station, a bus approaches but it doesn't stop. I cross the street and enter a shop whose nature I am not able to identify. There is an old lady inside. I show her the park's address from my mobile phone. After looking at me she puts her glasses on and has a look at the screenshot. She leaves the place and walks towards the station. I follow her and she takes me to the bus stop where I understand, I should wait. Without saying anything, she takes a seat next to me. I look at her. Serenely she stares at her business's door. I decide not to say anything. We wait. About 20 minutes later a bus approaches, stops in front of us and picks me up. When the bus has left the station, I see her in the distance crossing the street back to the shop.

I hadn't thought about it since then.

Visiting Tachikui Sue no Sato was very stimulating. Maybe too much. The city has around 60 pottery studios, hundreds of tableware. At some point, I am not able to digest it all. The saturation takes me to a coffee. Hoping to have a visual rest, on the way I find an open classroom where people of all ages knead the clay between their hands and against the table, determined to give shape to that piece of earth. Curiosity moves me in. I am given a portion of clay and offered a place to seat.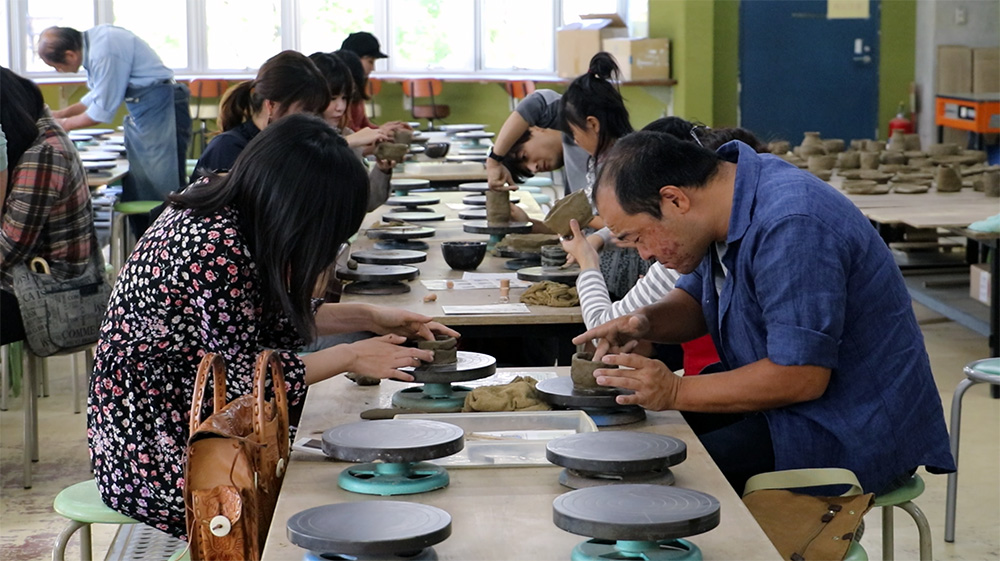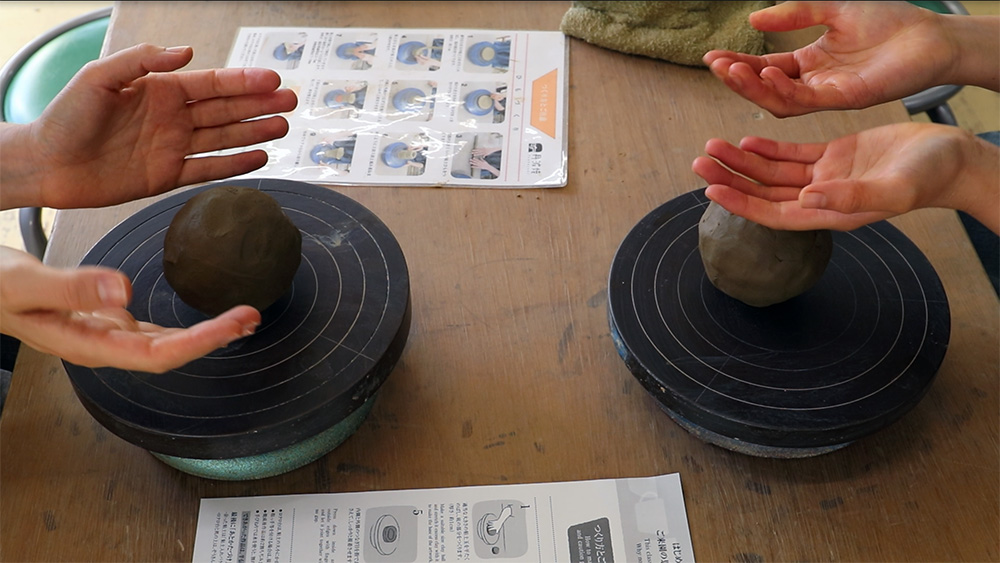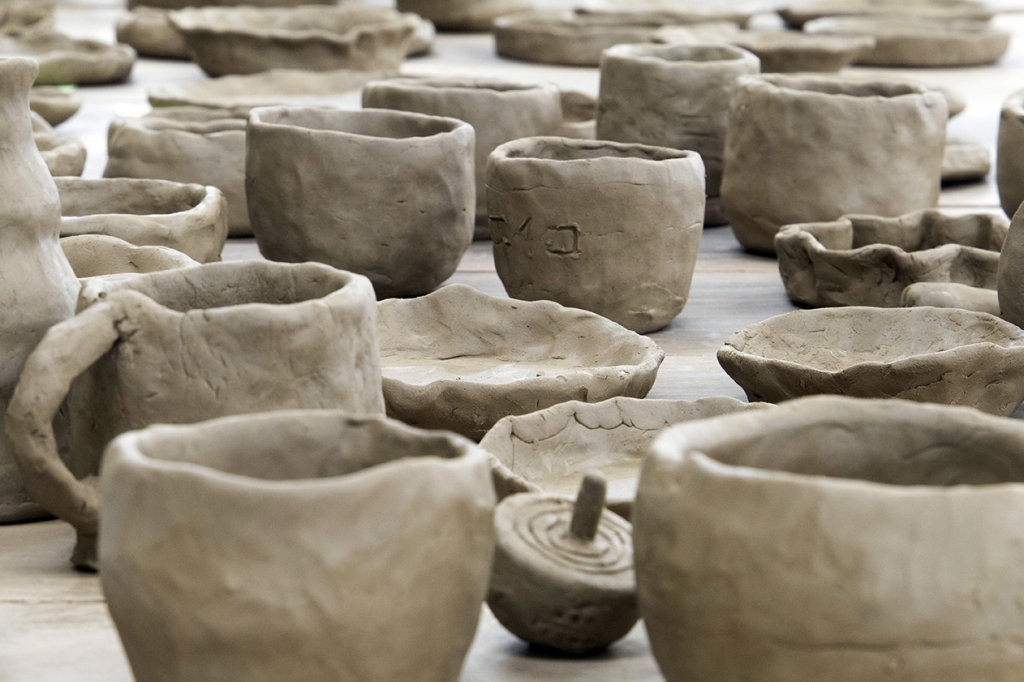 Calendar

1
2
3
4
5
6
7
8
9
10
11
12
13
14
15
16
17
18
19
20
21
22
23
24
25
26
27
28
29
30
31
Selected Entries
Categories
Archives
Recent Comment
Links
Profile
Search this site.
Others
Mobile
(C) 2020