2018.10.13 Saturday
Exercises of approximation (mainland/island-mainland/island) II: Amanohashidate.
Saturday, 13 October
The first day of a 7-day-trip.
Attracted by its shape, I visit Amanohashidate: a thin strip of land (over 3 km long) connecting two sides of mainland/island.
Although it is a scenic view, the panoramic perspective from the mountains located on either side of the bay neither allows me to experience its shape nor to document it through time.
I need to encounter it.
I take a ferry (roundtrip) through the inner side of the bay (Asoumi sea) and film the land and the water. At some points, it is possible to see the water of the other side (mouth of the bay) through the spaces between the pine trees.
I rent a bike and cross along the sandbar. It takes about 15 minutes. Half hour roundtrip. On the east side, there is a sandy beach. I stop to have a sense of the water in my feet and have that closer perspective recorded.
The night falls around 5:30 pm and I have the chance to see some fishermen slowly moving in the water.
By the time I get to the north side, the darkness is deep and get lost when cycling back to the hostel.
I have started documenting my encounter with different pieces of land/soil (mainland-island or island-island), my transfer between them. I have also started documenting the water on which the ship travels.
through these exercises of approximation, I experience distances. The time of the approximation depends on the "joining vehicle". http://air.ongoing.jp/?eid=187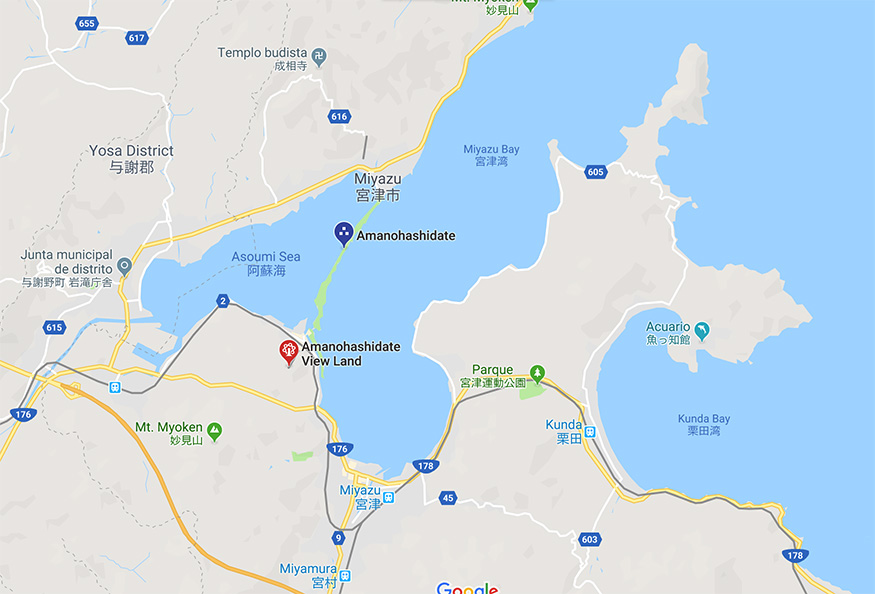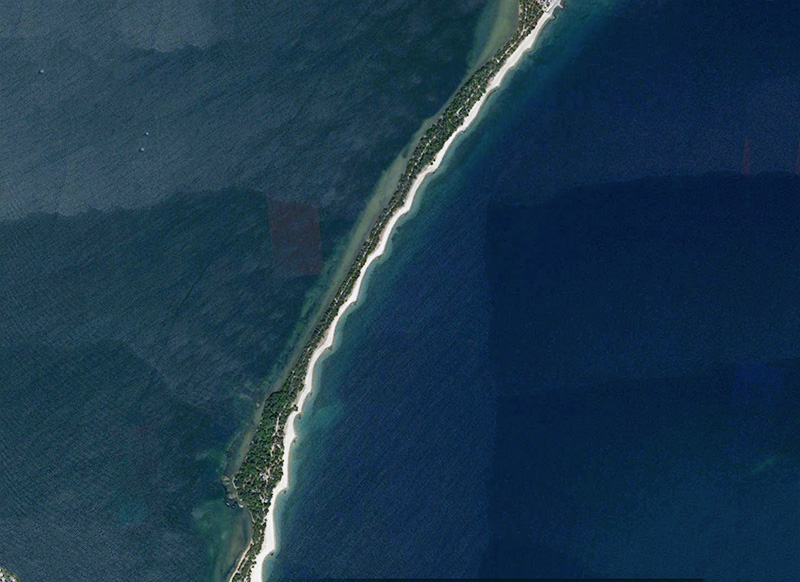 Calendar

1
2
3
4
5
6
7
8
9
10
11
12
13
14
15
16
17
18
19
20
21
22
23
24
25
26
27
28
29
30
31
Selected Entries
Categories
Archives
Recent Comment
Links
Profile
Search this site.
Others
Mobile
(C) 2020