2018.10.07 Sunday
Culinary Welcome Party
Sunday, October 7
Since I arrived in Tokyo, Art Center Ongoing has been a continuous comings and goings, holding cultural events of diverse nature. So it's no surprise that yesterday's evening, the day my welcome party was planned, we also celebrated the closing party of Art Fair Ongoing (10/4-7). The fun, however, didn't end there, since I could also get to know some TERAKKO or TERATOTERA (https://www.artscouncil-tokyo.jp/en/what-we-do/creation/hubs/teratotera/2158/) volunteers. Moreover, we did so and enjoyed the most amazing fish I have eaten since I arrived. Nishioka-san, one of the participants in TERATOTERA Art Project -event which, by the way, is directed by Nozomu-, bought "sea bream" and "yellowtail" from Tsukiji Fish Market.
A few days ago this historical fish market closed its doors (https://edition.cnn.com/travel/article/tokyo-tsukiji-fish-market-toyosu/index.html), so Nishioka-san decided to buy the last fish in the market and prepare it at the party of the art center.
He wasn't the only one involved in making of this evening a great culinary event, another TERAKKO whose family lives in Hokkaido (Northern part of Japan, that is well known for good seafood), was sent lots of "saury" and decided to share it with us at Art Center Ongoing.
I must confess that at some point in the evening my western way of thinking made me went through a moment of confusion. I was supposed to introduce myself and make a presentation of my work but when and where should that happen? The evening had become rather a culinary event in which diners participated in a nonstop parade of delicious foods and drinks. So I was surprised when at 9 pm, as planned, Nozomu made some free space on the table we were eating from and plugged on the projector. I took my laptop out my bag, connected it and suddenly everyone stopped talking. These people had just shown to me once again how respectful they are.
They listened carefully and, although I had the feeling everyone could understand my English, Megumi translated everything I said to ensure the best communication. It was my first experience being translated, so it took some time to get used to it and to stop every couple of sentences.
Among the works I talked about, the performance "Vanishing Office" and the permanent installation "Codex", both a collaboration with some friends of mine from the Art School in Kassel, turned out to be of most interest. Some of them found politically incorrect to destroy so many books. This wouldn't happen in Japan -they said: "books are History, part of our culture". I explained to them the exact nature of the books used for the project but didn't try to change their way of thinking. I am aware the piece may be quite controversial. It was any way interesting for me to hear their opinions. In the end, some of them ended up discussing between them, whether it is ok or not to keep every single "book" or printed issue we have, old or new...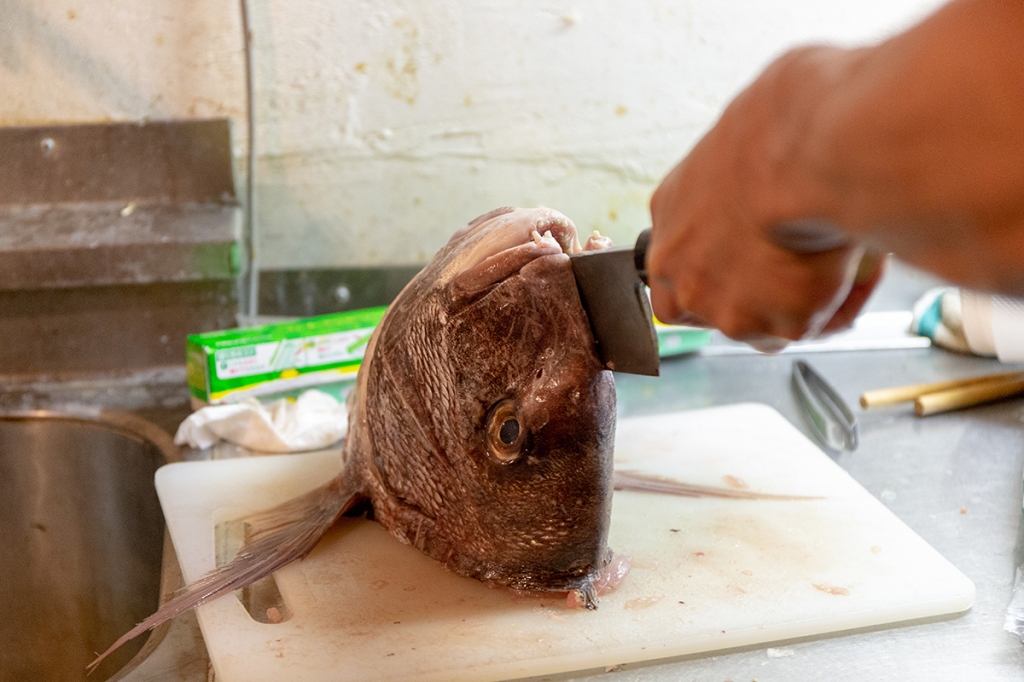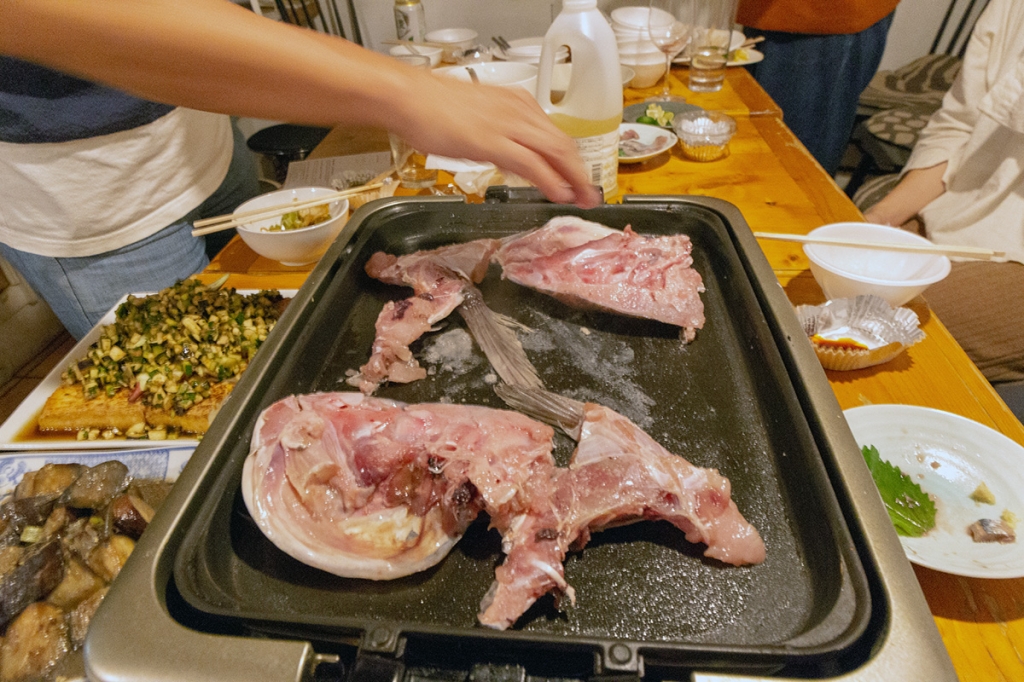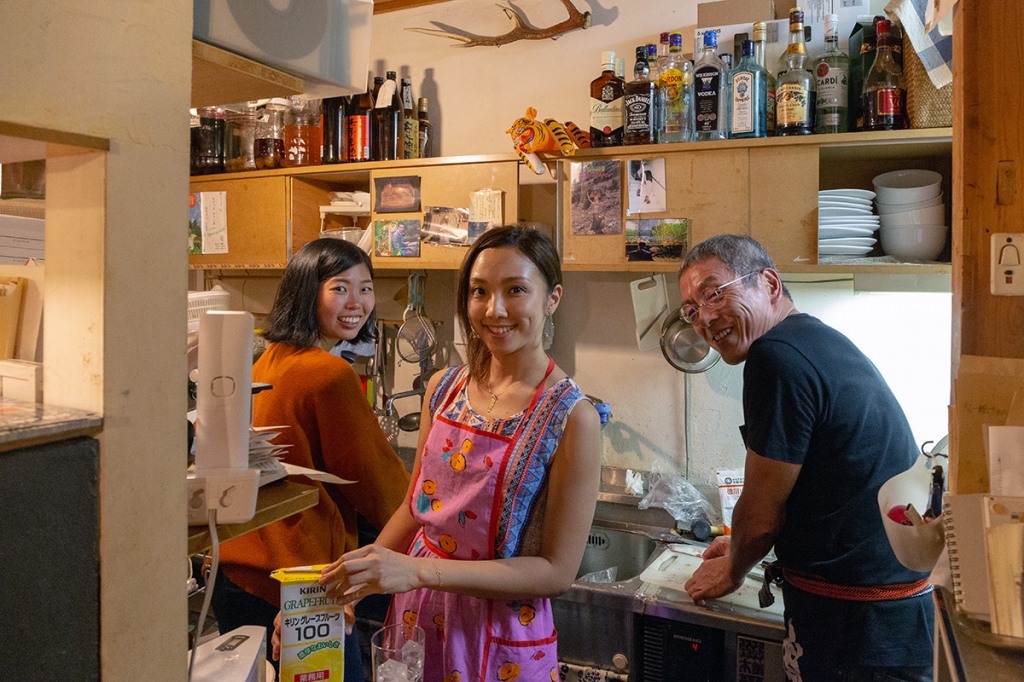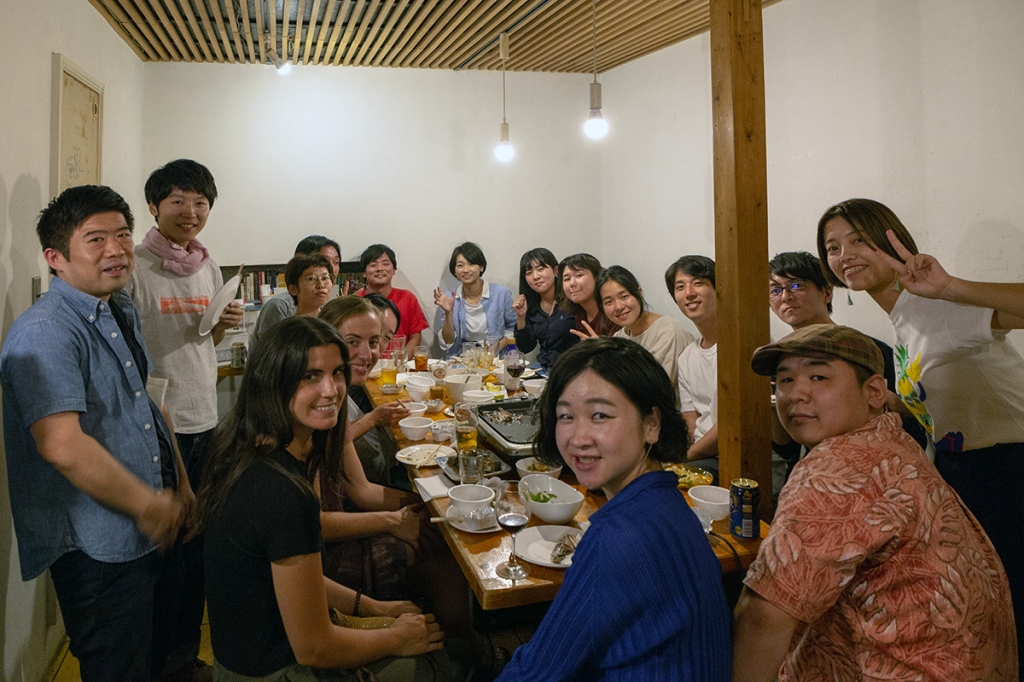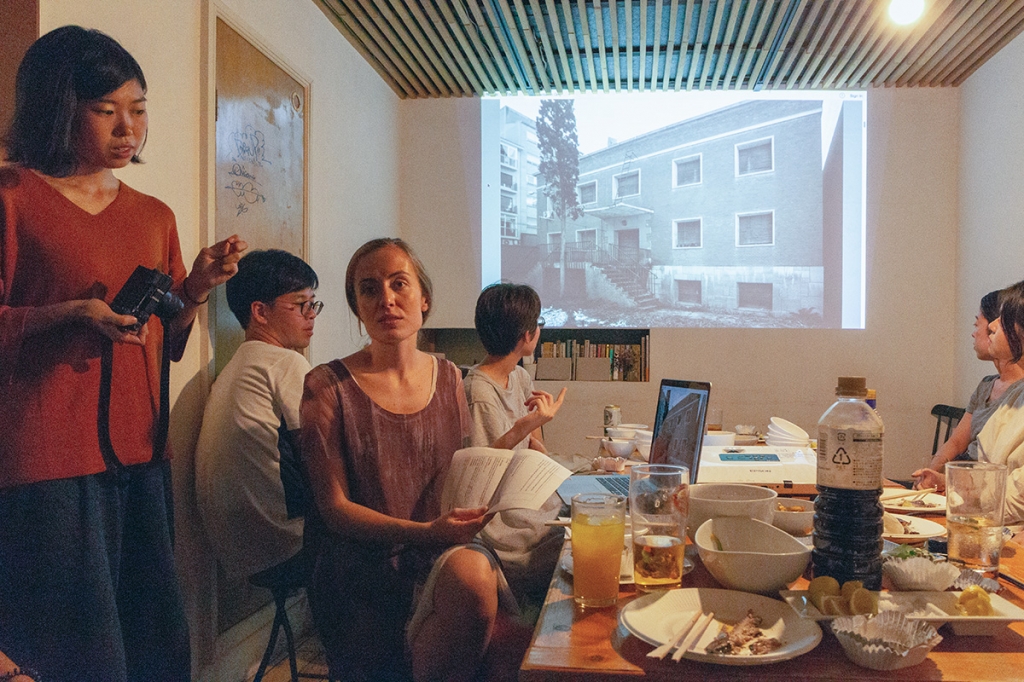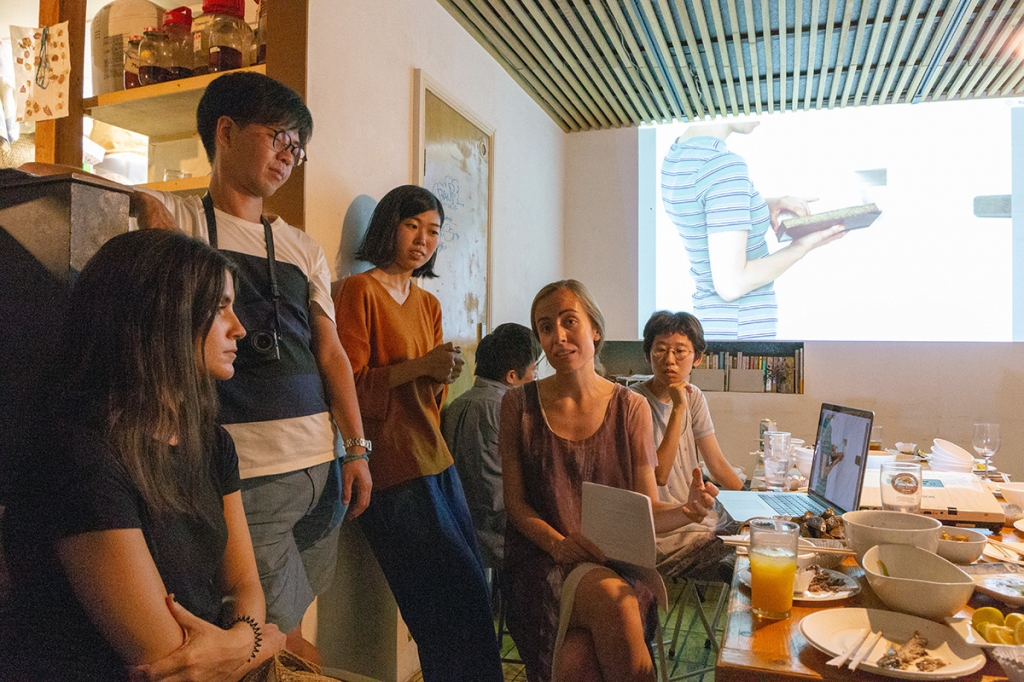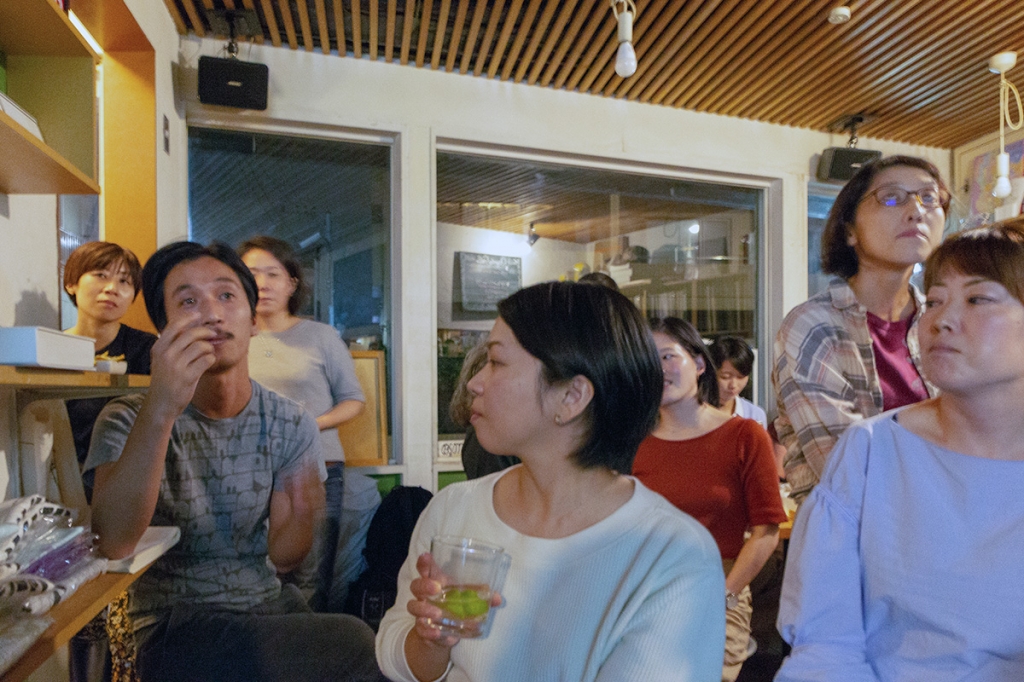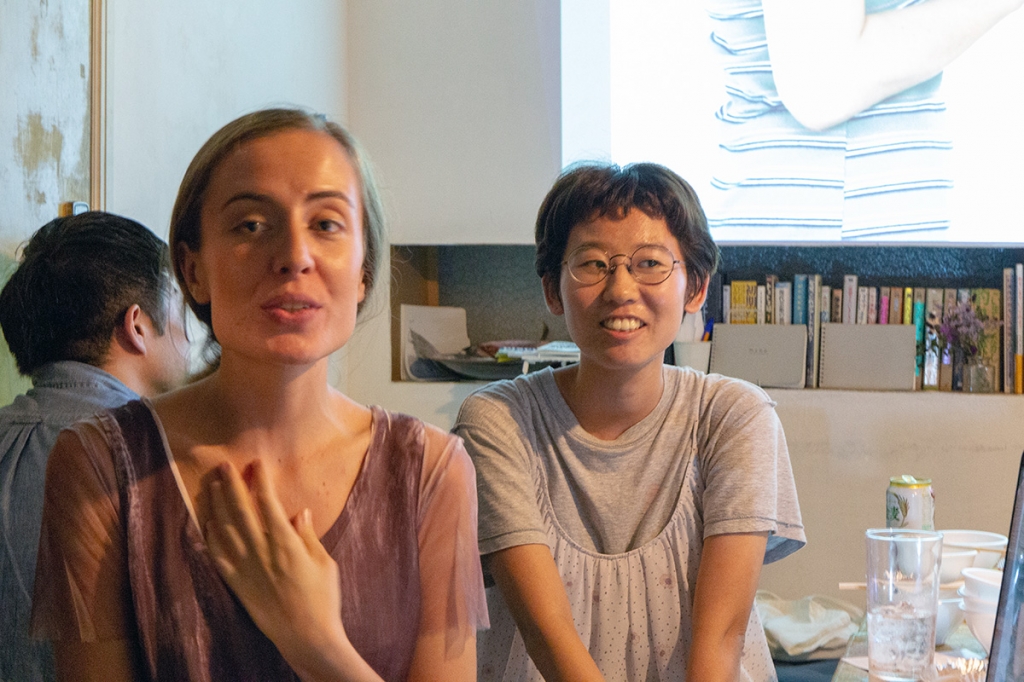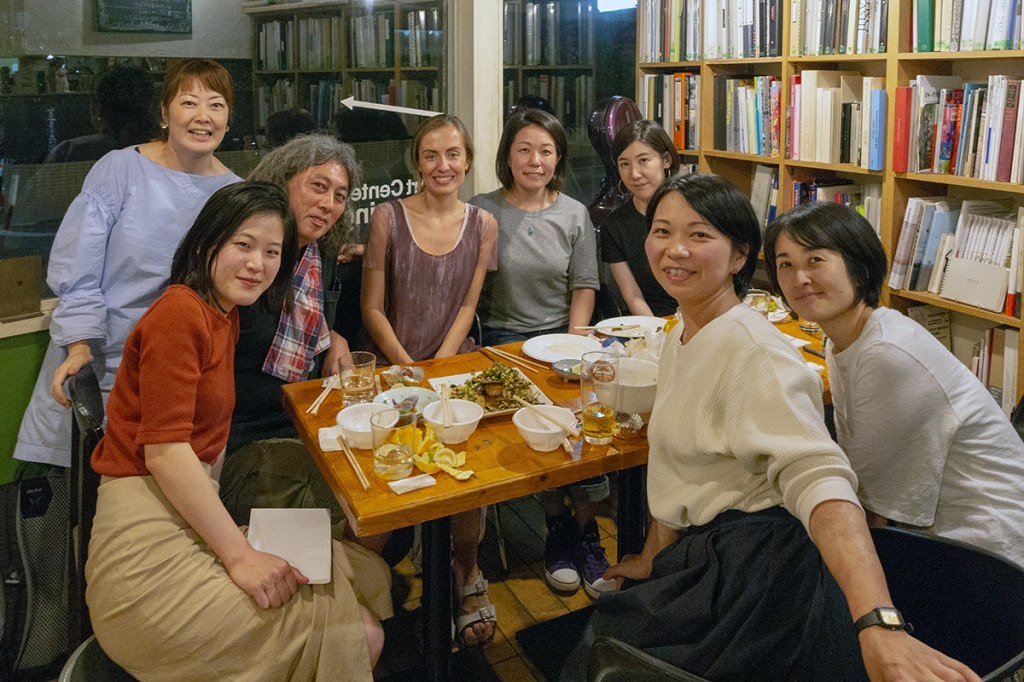 Calendar

1
2
3
4
5
6
7
8
9
10
11
12
13
14
15
16
17
18
19
20
21
22
23
24
25
26
27
28
29
30
31
Selected Entries
Categories
Archives
Recent Comment
Links
Profile
Search this site.
Others
Mobile
(C) 2020