2017.03.16 Thursday
Bunchi Diary
5 March ( Sunday )
Get Lost Everywhere
Arrived in TOKYO NARITA Airport around 2 pm, the first situation I faced is the wheels of my suitcase was broken. The first task is to buy a new one. The next task is I need to find the place "Kichijoji" because I get lost later on. Finally, I arrived Art Center Ongoing at 8pm … Good job. Hi Nozomu and Sachiko, they are waiting for me. After I put down my luggage, I had a nice dinner with Sachiko in a traditional Japanese restaurant. That place become one of my favorites restaurant because of the family-style.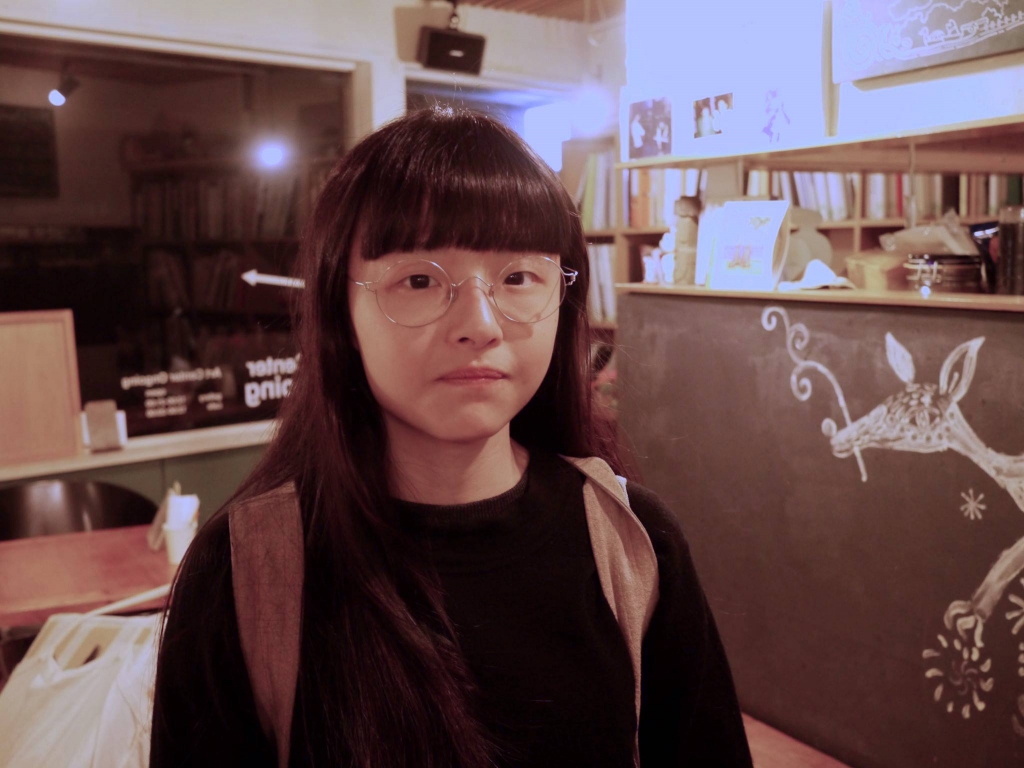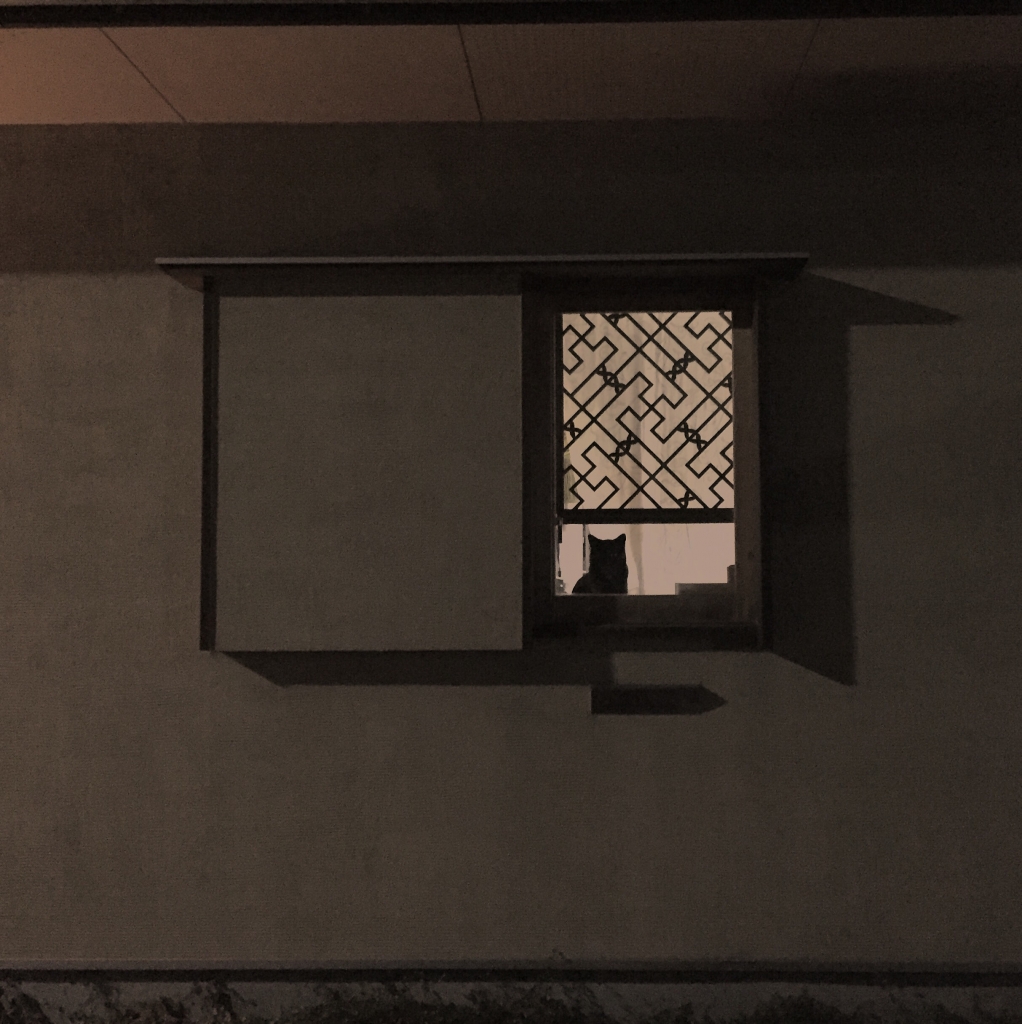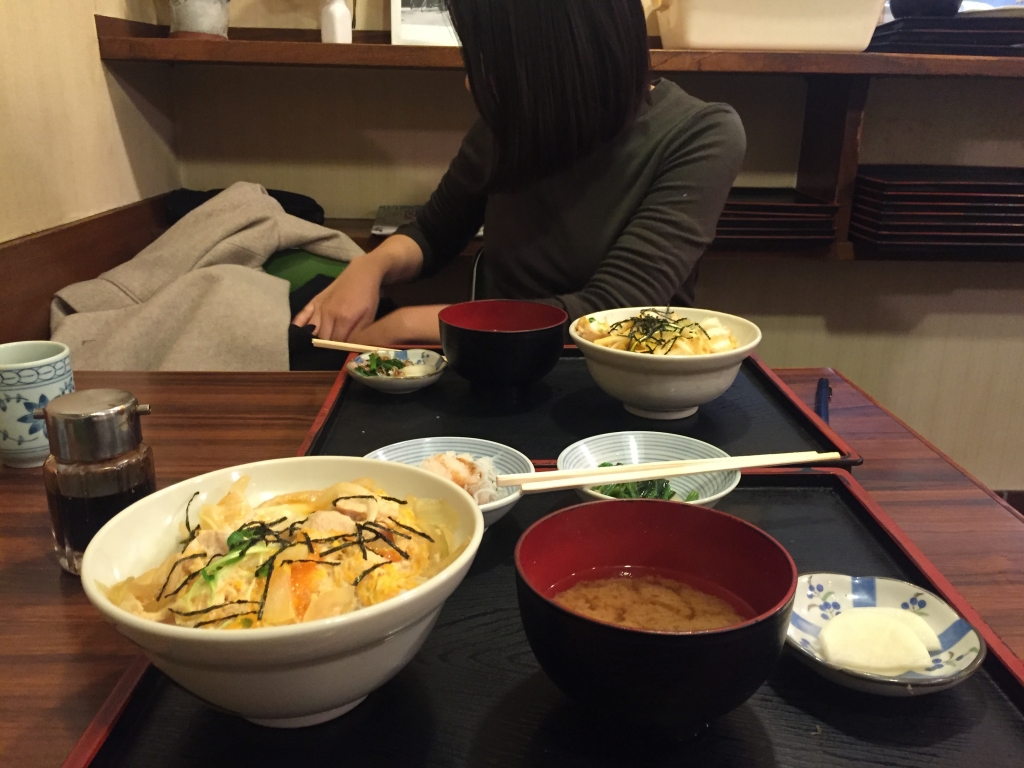 6 March ( Monday )
See Doctor Day
The first activity for me is to go to see doctor which is a Chinese medicine shop recommended by Sachiko. I finish the task with google translate and the hands dance. I think it is not expensive. The medicine just cost 600 yen per day! 4536 yen for one week treatment. I hoped to get well soon. Later on, I just walk around Kichijoji. I found that Muji here have sell bicycle. and then, I discovered a second-hand book shop near-by which is 古本よみた屋. It is excited.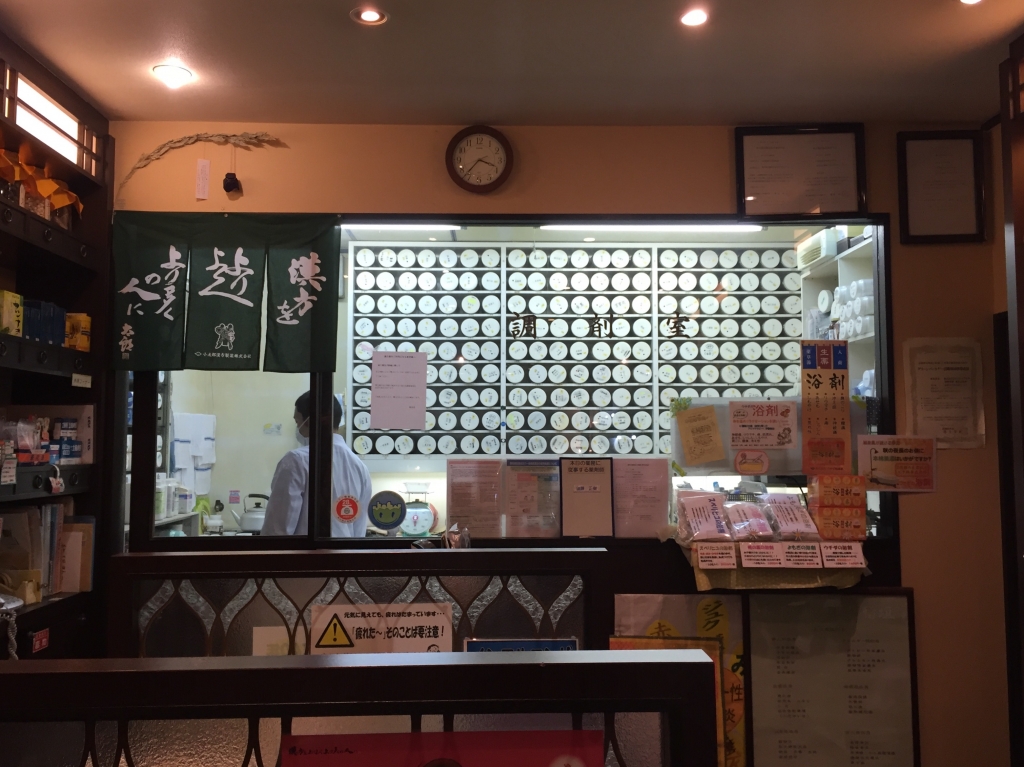 7 March ( Tuesday )
Discover Mitaka City 三鷹市
It is still in a sick day. I feel tired all the time and just try to discover the place near-by. I went to the Mitaka Station and meet a Museum soon - Mitaka City Gallery of Art. It shows a lot of little sculpture which have some birds, insect, wild herb, monster, etc. Tiny but delicate. Later, I went into a book shop and drop down some places in travel books. I followed the information and find a vintage shop with cafe called"小古道具", and the coming is another vintage shop call"Smile-antiques". They are good but a bit expensive in price. It is come to the dinner time and I just went into a Japanese restaurant with "大眾食堂" in the title. I know that It will be cheaper by my experience. They are passionate! As I have said that I don't know Japanese but they still keep serving me in Japanese. hahaha therefore, I just point at some dishes in the menu and let see what I had ordered. Oh! It is sausage and Fried meat ball! Great and delicious! When I back to my House, here is Abe jan! The house keeper came back! Haha She is nice as we shared a song with "Cho tto ma te" which is a Japanese Song and sent to HK which sing by Sammi Cheung.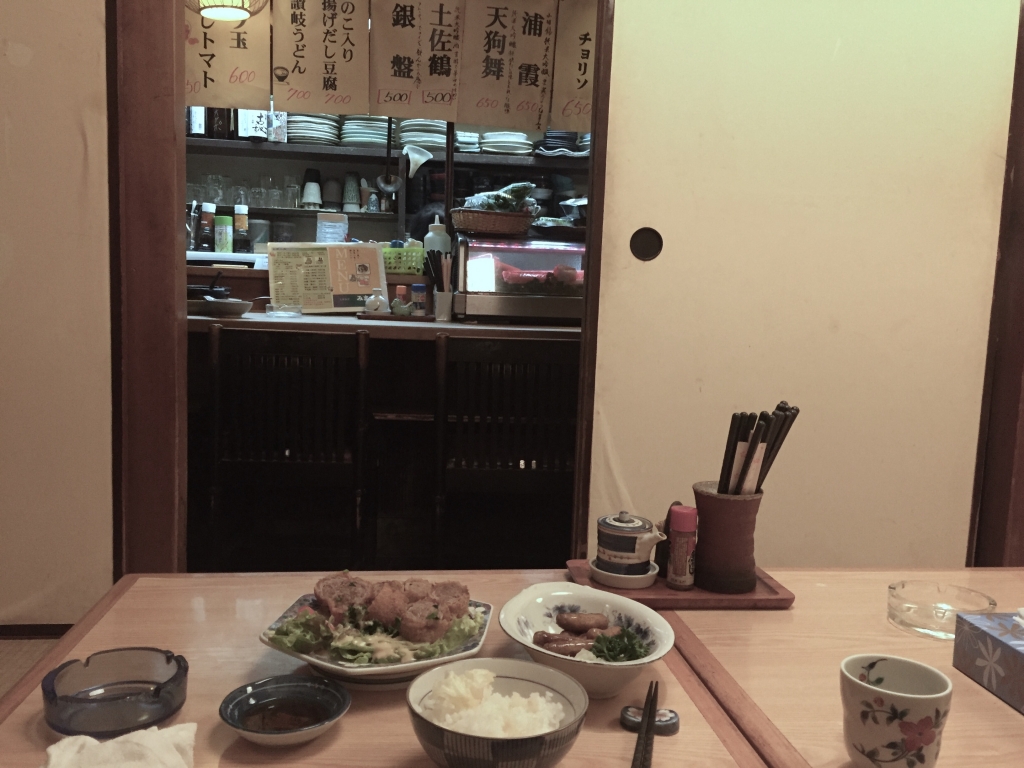 8 March ( Wednesday )
Discover Kichijoji 吉祥寺
I feel dramatic everyday with the gardening here. Btw, I find a new way every-time from my house to the station. This time I found a shop underground " Vada antiques" which is beautiful and I chat a while with the staff. There are lots of ceramic goods which come from 沖繩 Okinawa. After visited some book shops there, I back home to prepare a sharing on tomorrow.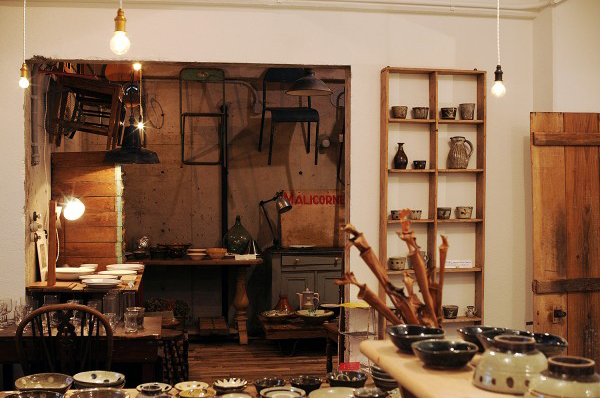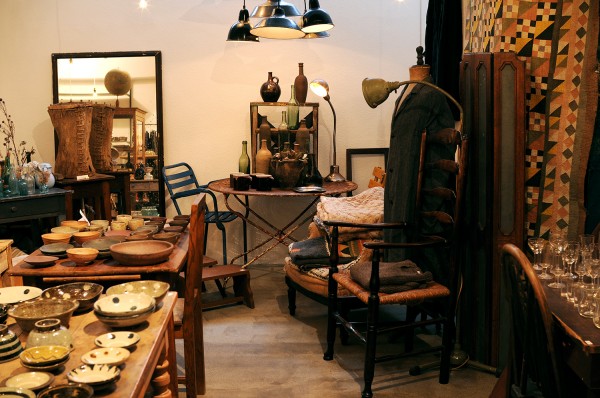 9 March ( Thursday )
House Warming Party

It is a real Japanese and English practice day. Haha I meet a lot of new friends from Japan and also US (Matt jay). We chat a lot and smoothly move to my presentation. After that, we discussed about my work, the politics in HK, the poetic, the housing problem of HK, Japan and US, the superstition, my two moles in hands, blood type …… until 12 am. It is funny to hear that Japanese believes in moles and the blood type. They all know their blood type and for me, blood b, is bullied… haha maybe they are lazy. The Party was ended around 12 and the other party in my house started. Kanako chat with me the whole night with two slept beauties. She is a smart and cute girl. I think it is what cultural exchange is in our chat, we really talk deep.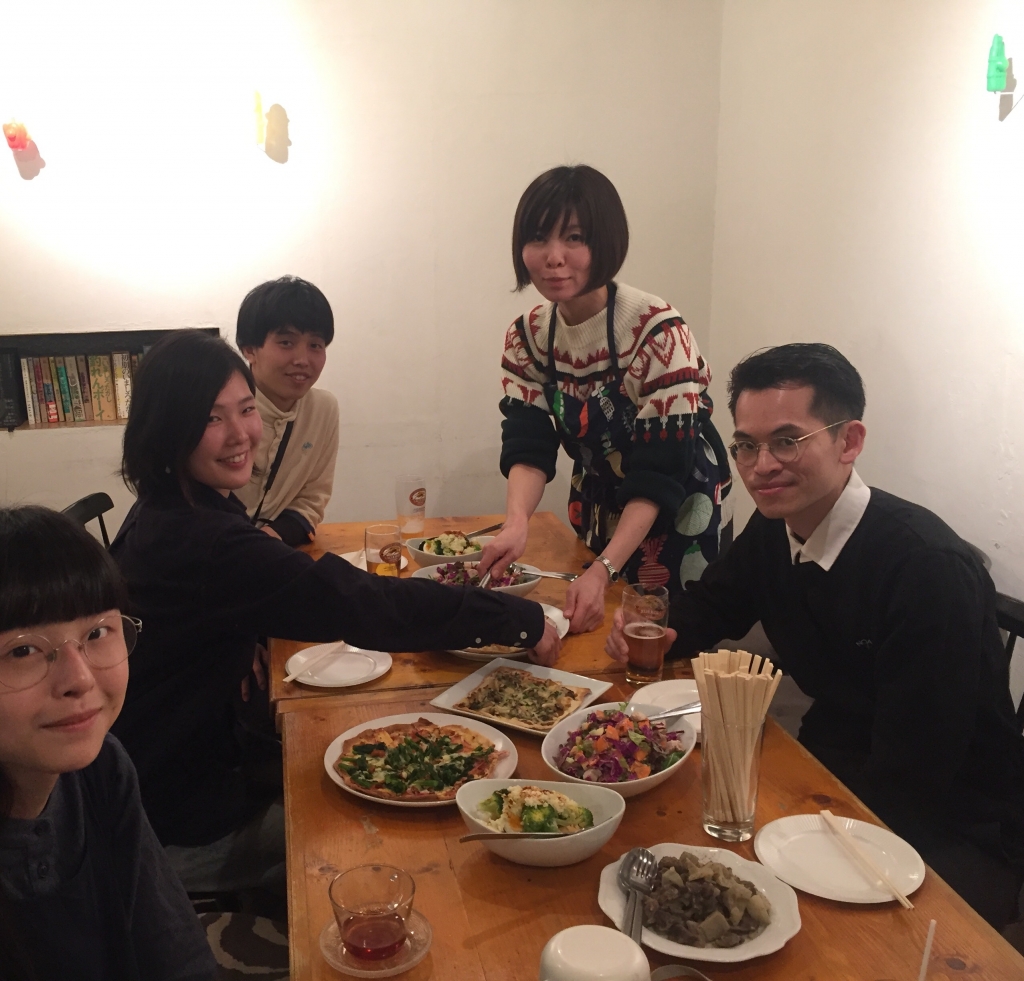 10 March ( Friday )
A Lazy Day in Inokashira Park 井の頭恩賜公園 and Nishi-ogikubo 西荻窪

Walk around Kichijoji and the big big Inokashira Park. Relax and enjoy. At night, I went to Nishi-ogikubo until 9pm. As I am so hungry, I just walk into a Japanese bar. I think it is too passionate for me. But anyway, I meet a couple to help me translate. The chef cook the foods in front of me and I made new friends.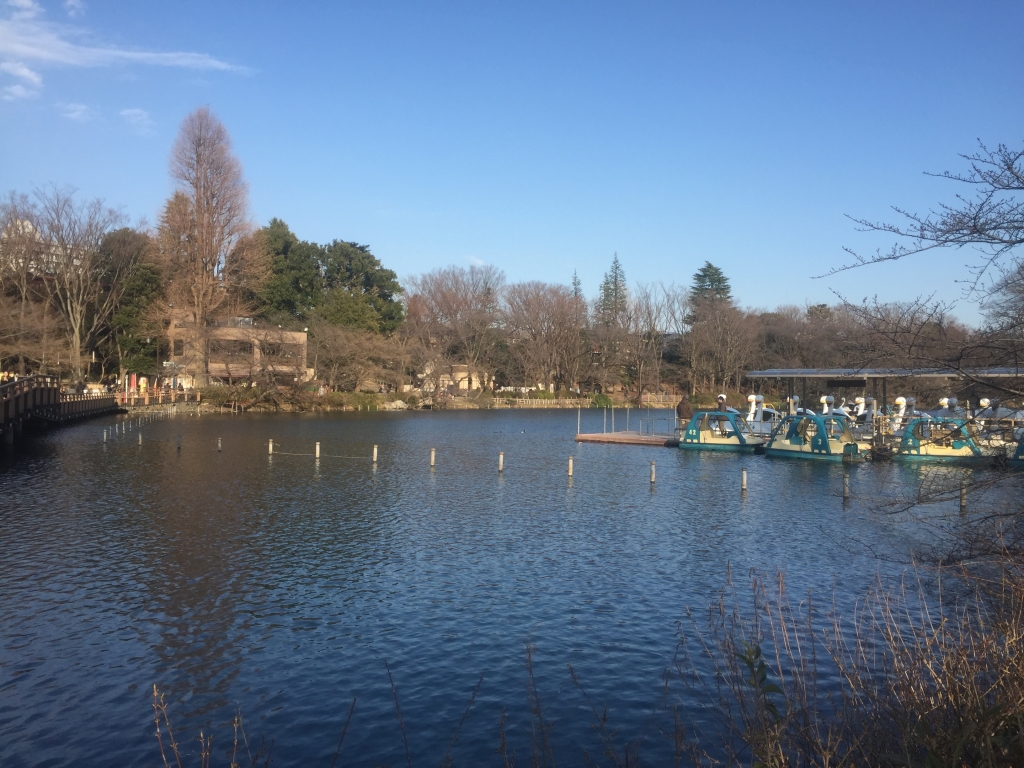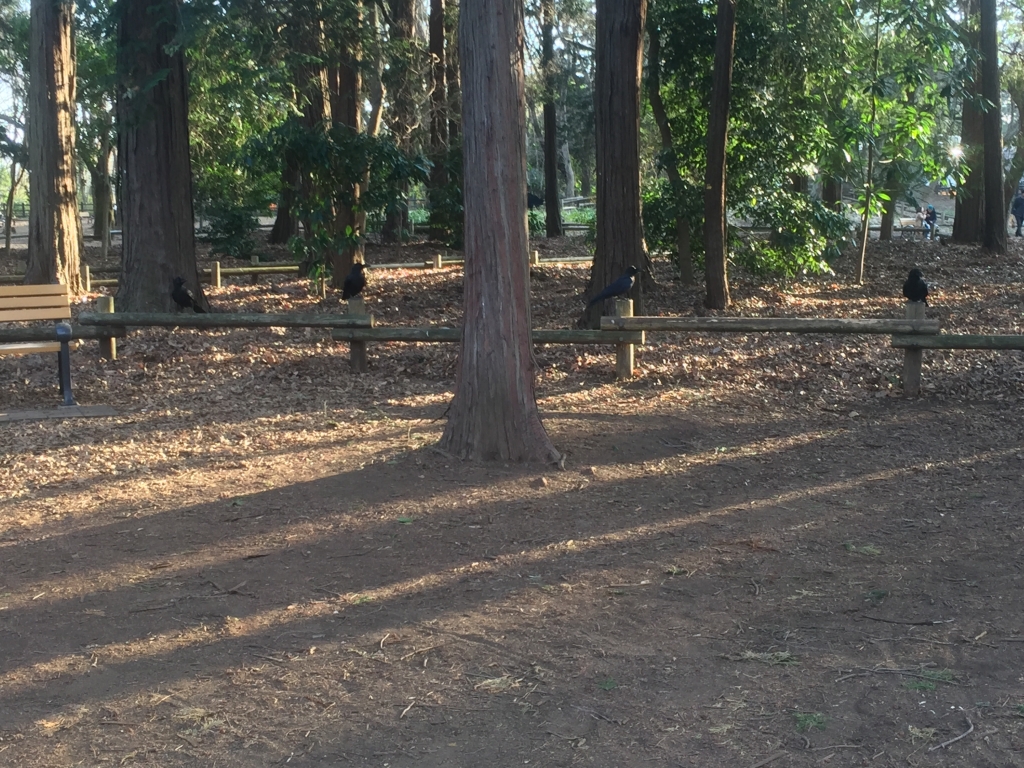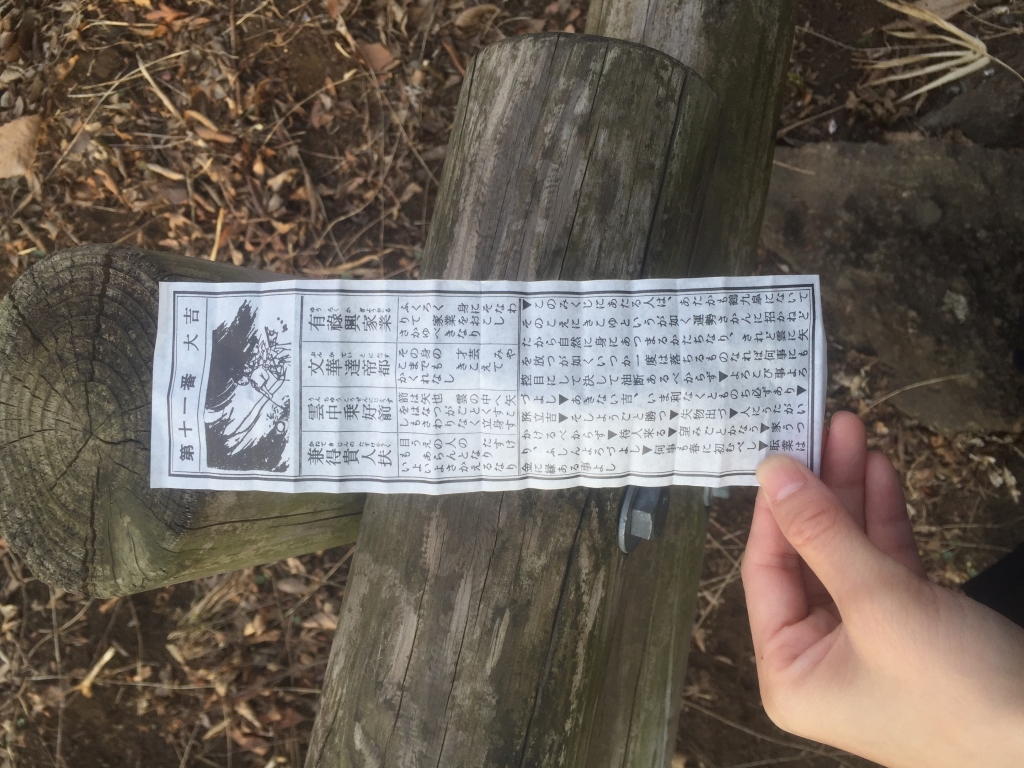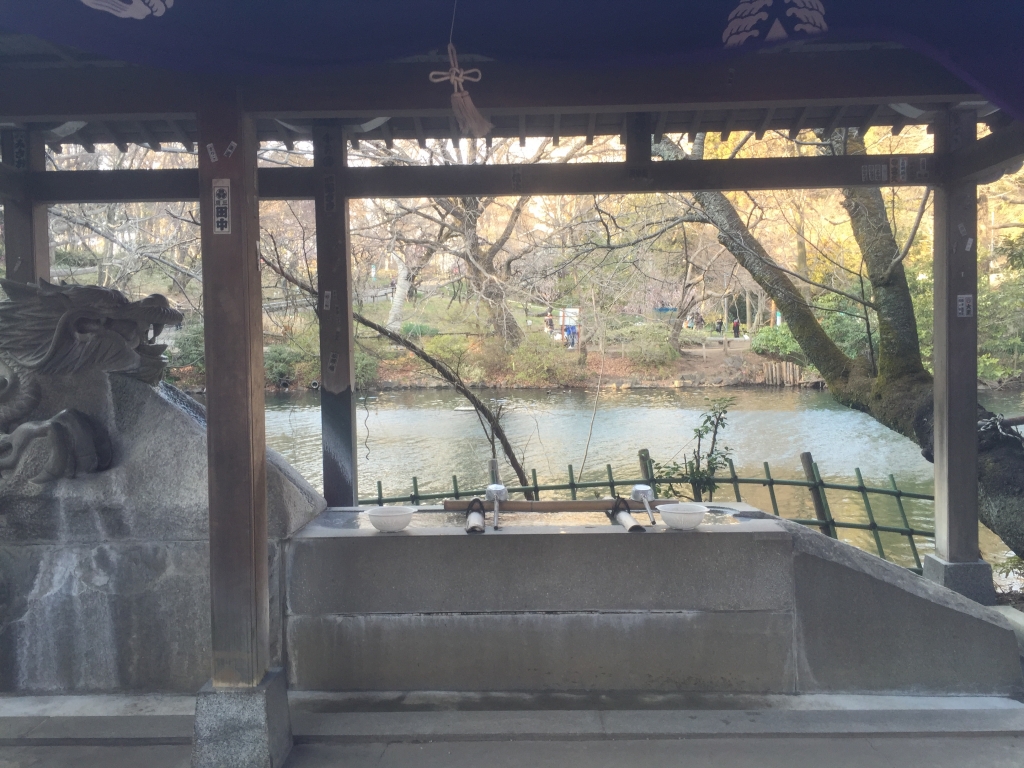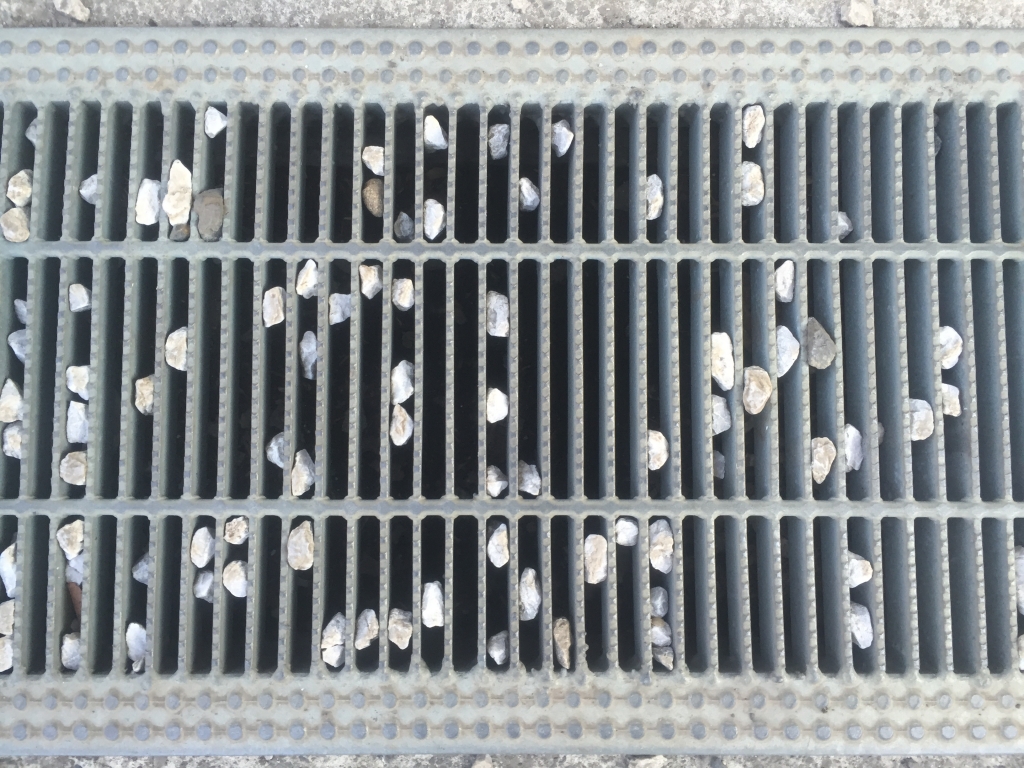 11 March ( Saturday )
A dating with Sachi and a talk of HORIO Kanta
We went to the 初台 station in the afternoon and visited some gallery around. As our goal is to listen a talk of HORIO Kanta. It is weird but luckily that we found the free ticket of that show in a private gallery! We meet another ongoing artist outside Yumiko Chiba Associates, and the also the artist Motohiro TOMII 富井大裕 with his current exhibition. Later on, we went to ICC to see the show OPEN SPACE 2016 and we both inspired by the talk by HORIO Kanta. For the dinner, we went to a Japanese bar and have a really nice chat. We talked about the arts community here and my difficulties. We talk too much and nearly forgot to back home.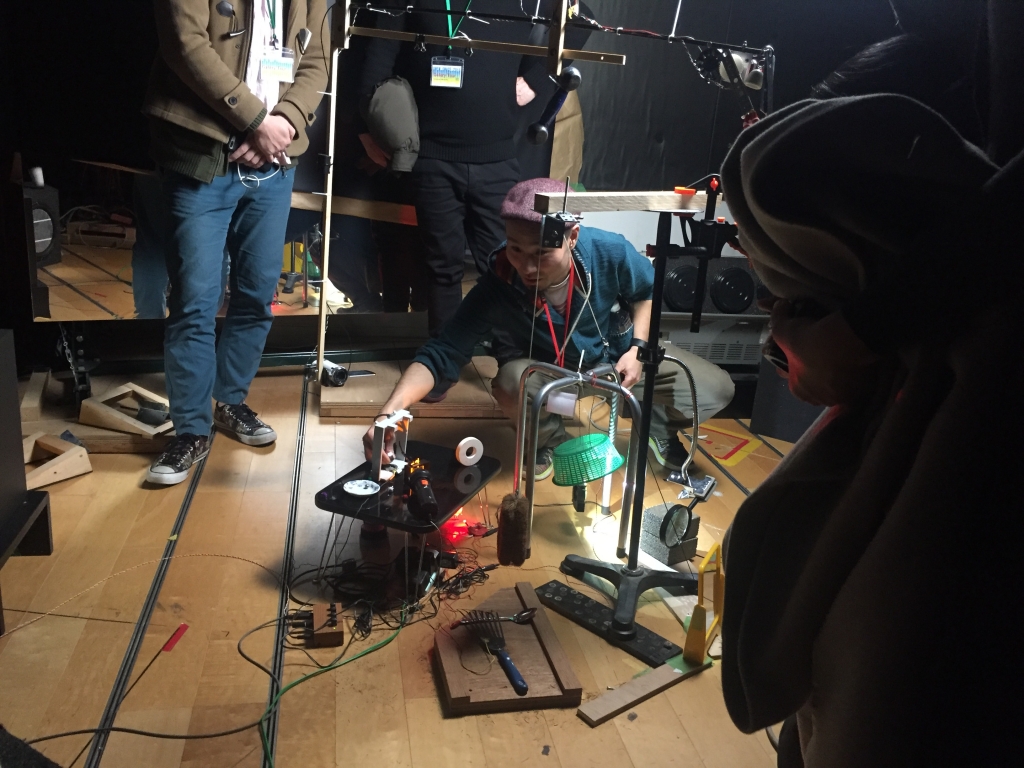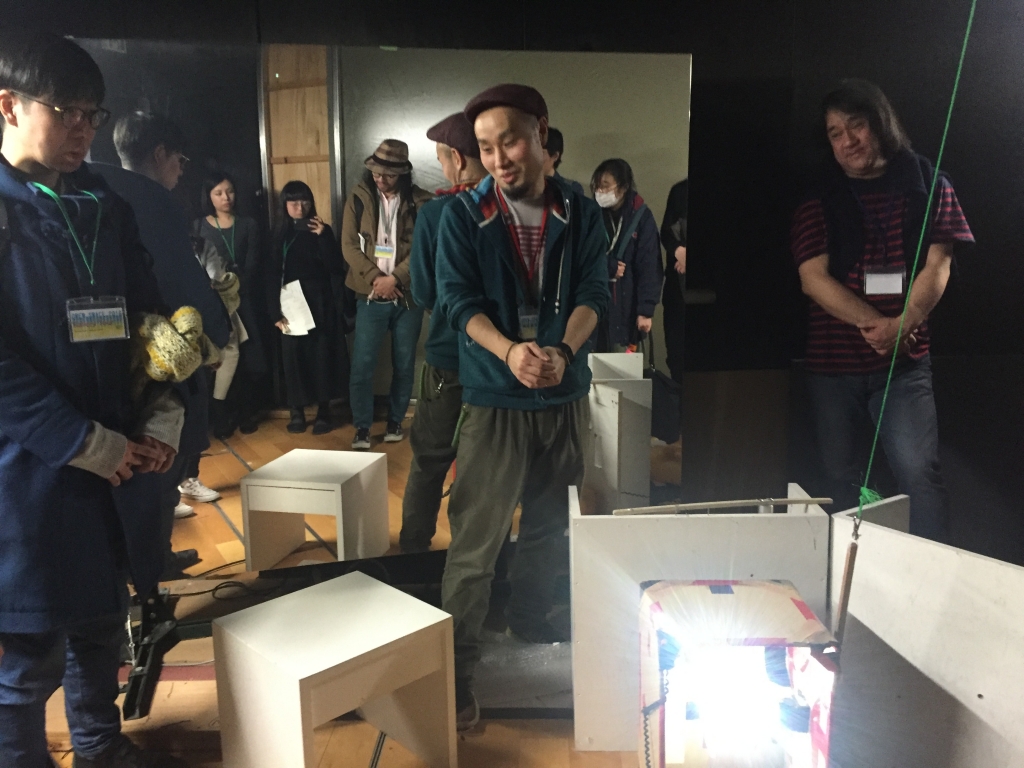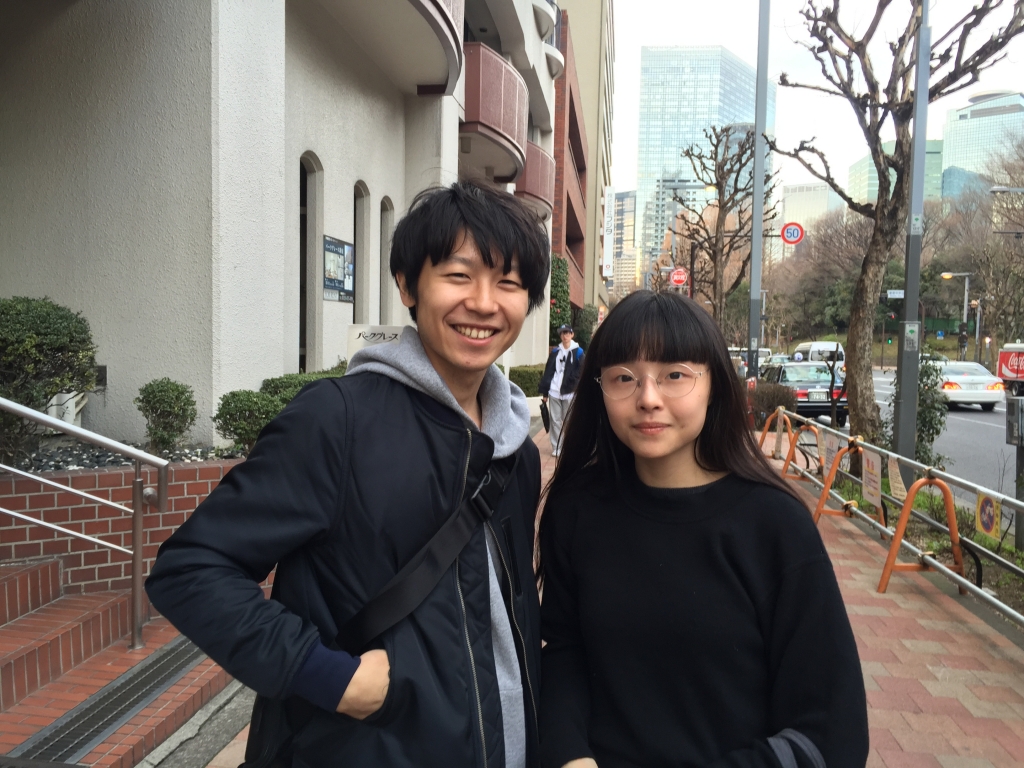 12 March ( Sunday )
Antique Market and Opening of Isaji
Get up earlier to visit the Tomioka-hanchimangu Shrine Antique Market 富岡八幡宮古董市場. I got a lots of goods there but it closed really early around 2pm. Afterwards, It is Isaji's show opening! Many people are there and It happened again that a party ended and another party started in my house. Kenji and Isaji came to our house with two sleeping beauties again hahaha. We chat from art community to politics to love relationships until the morning! Amazing talk!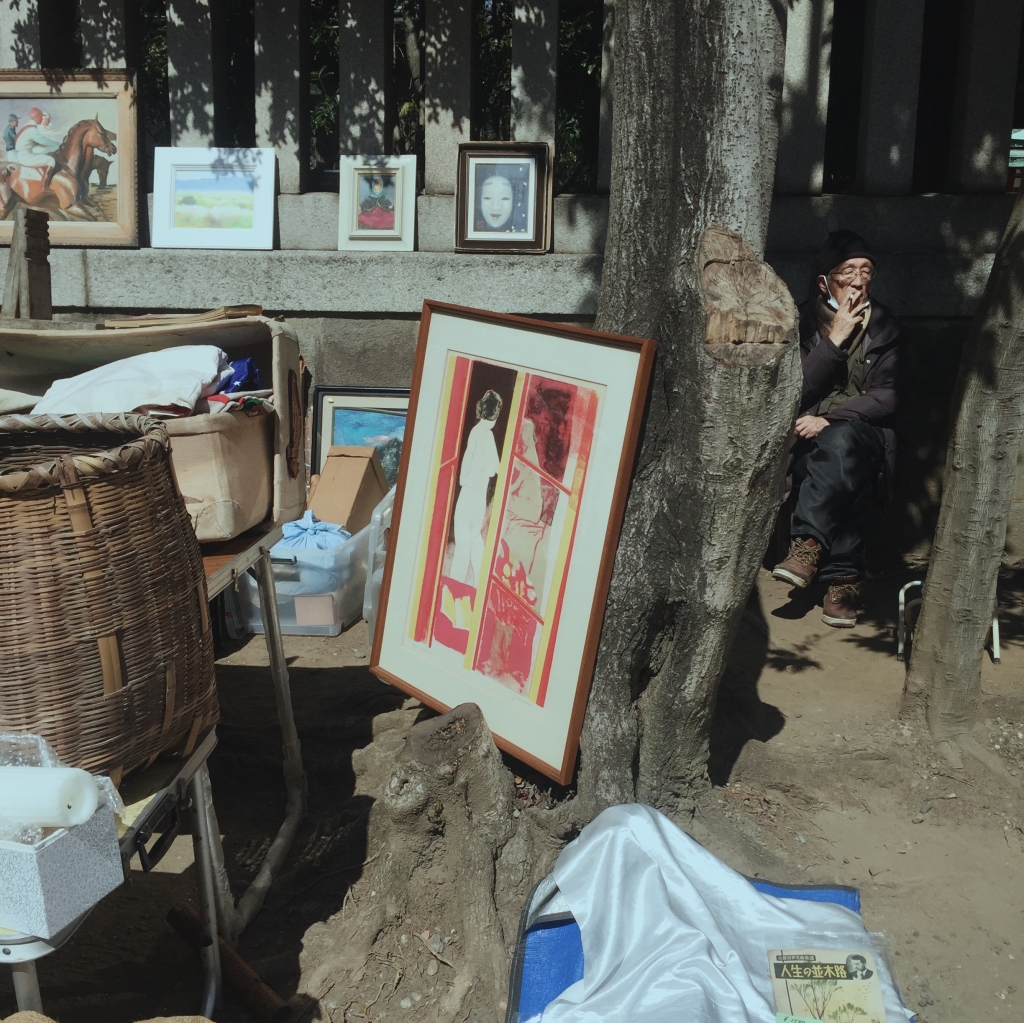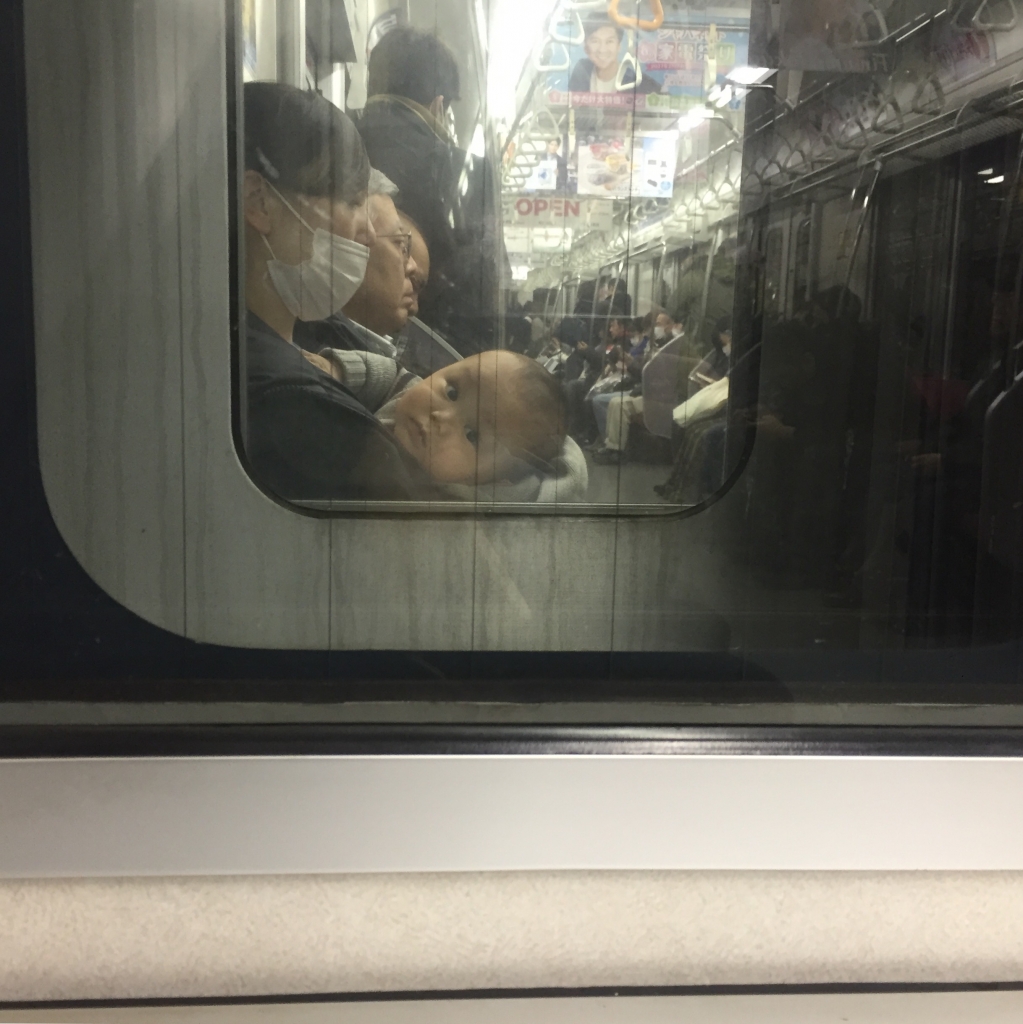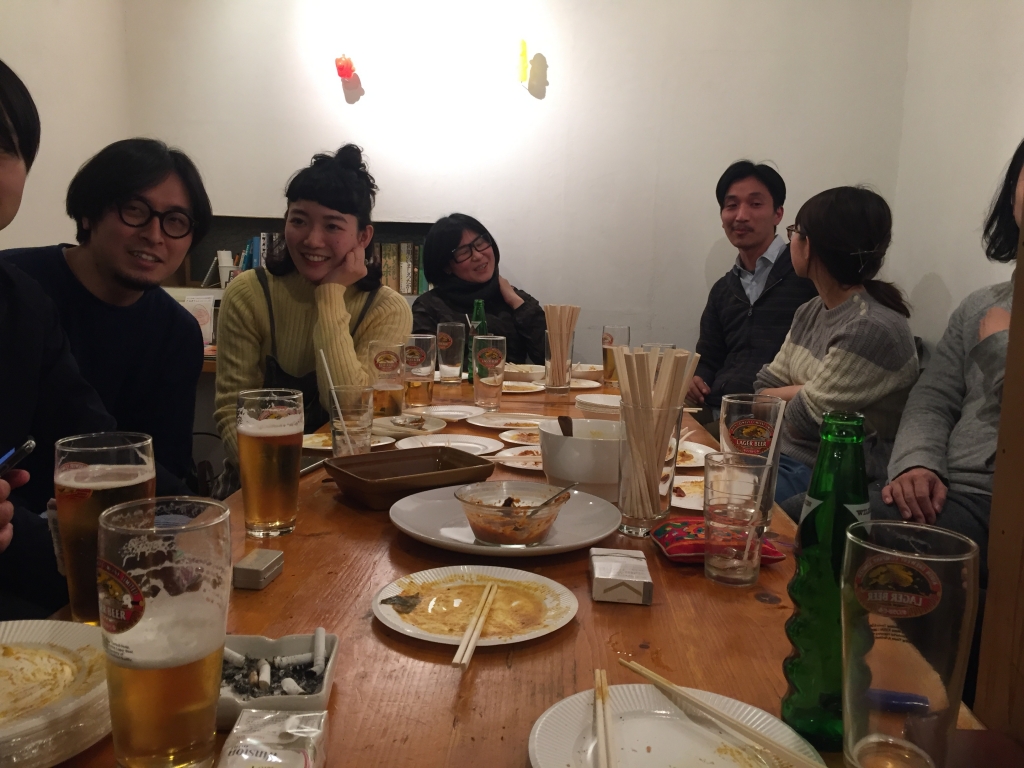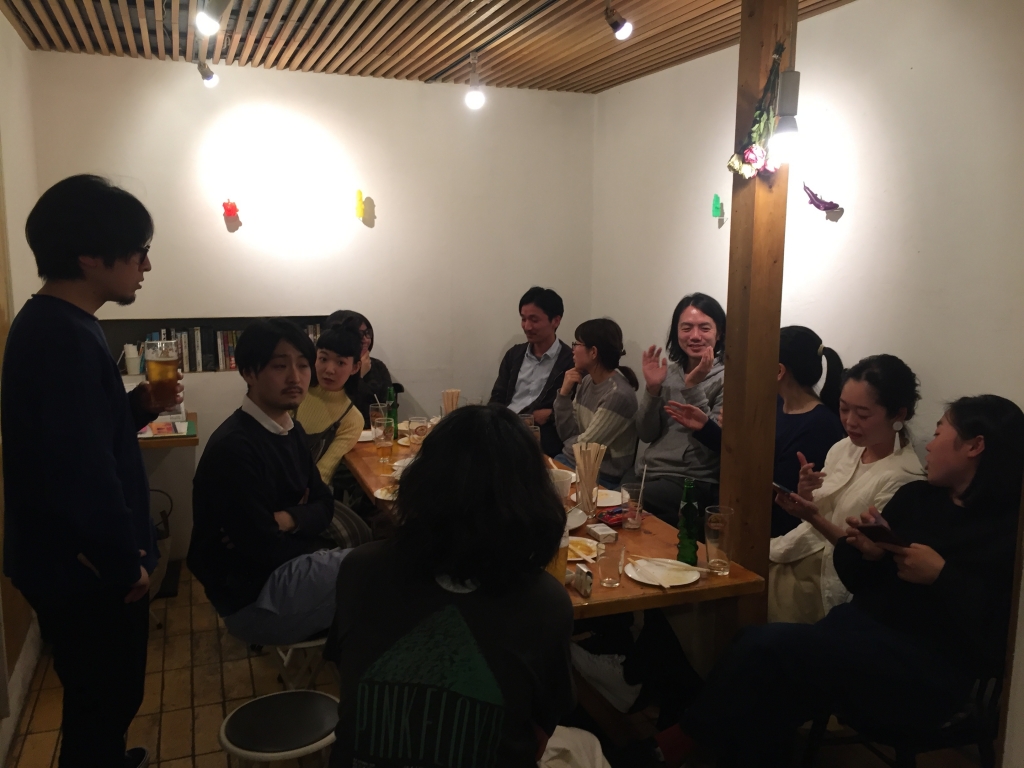 13 March ( Monday )

When I get up, Kenji bring me to a second-hand book shop in Kichijoji which I haven't visit before and we go to 新御茶丿水 station. There are a lot of second-hand music instrument shop and book shop! I am excited. He bring me to a book shop call 夏目書房. I spent a whole day there!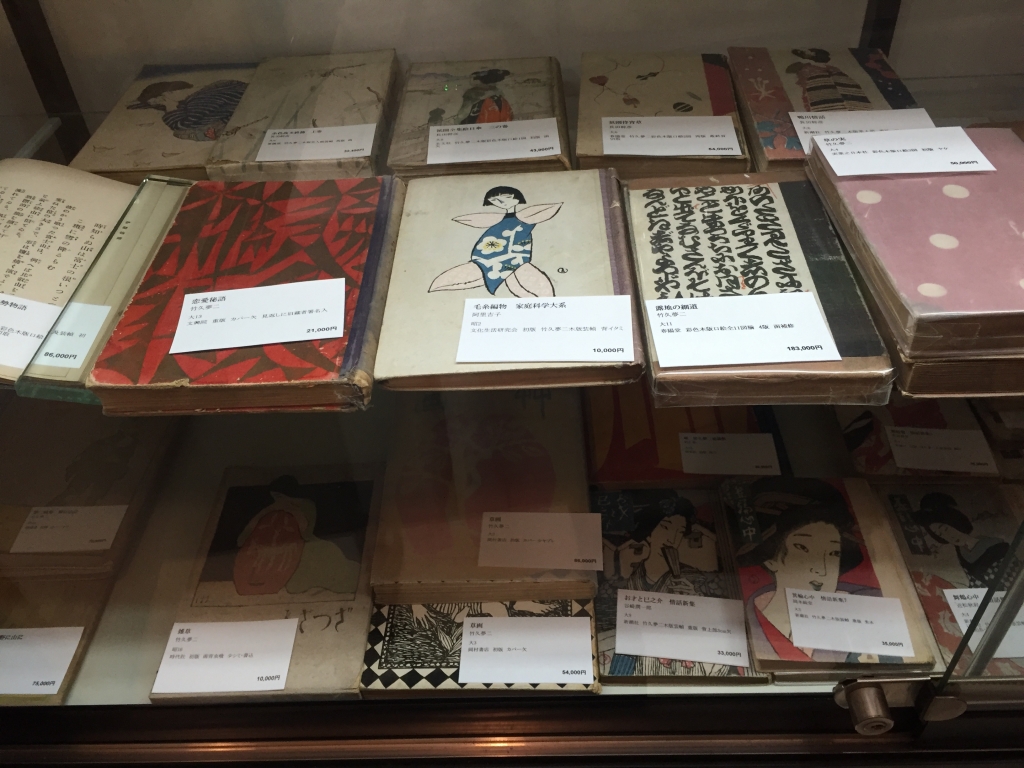 Calendar

1
2
3
4
5
6
7
8
9
10
11
12
13
14
15
16
17
18
19
20
21
22
23
24
25
26
27
28
29
30
Selected Entries
Categories
Archives
Recent Comment
Links
Profile
Search this site.
Others
Mobile
(C) 2020