2017.01.12 Thursday
Adaptation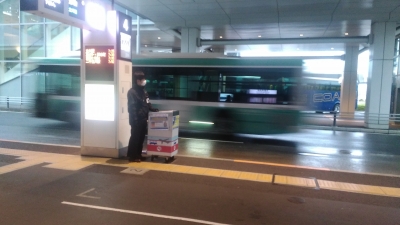 first conversation in Japan with this guy at Haneda airport shuttle bus station - so lost in translation but somehow we can understand to not understand by common and context.
Hello anyone who reading this Ongoing AIR blog
My name is Yhod (nickname) ,Thawiphat Praengoen.From Thailand the land of madness and magical insanity.
I have got great opportunity to being participated in Ongoing Residency Program for two months ,Dec 2016-Feb 2017 for research and making a exhibition in final month.
I have been here almost a month now. From now on i will write "blog" to share about some of my experiences and ideas that i got from this extraordinary time.
This is a first vol.
"Adaptation"
This is a first time in Japan, the first world country. Ofcourse, I had cultural shock somtimes and I had to learn fast automatically about the new 'order' and social perception as a new language and conciousness to fit in and living here smoothly. The first week ,it was very intense and exciting for me. Following these are some examples I want to share.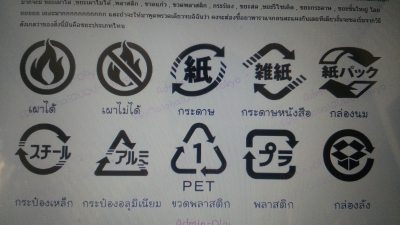 I had to download this pix and saved in my phone to keep remind and recognize about signs of each garbage type.
As you known, Japan has strict and complicate about garbage separation system.Less and specific bin in public.I come from the country that people and city not so serious about garbage seperation and recycle management,so I had to keep focus and learn this system works ASAP. Garbage cannot be just thrown away into a bin anymore,it s a task and public responsbility.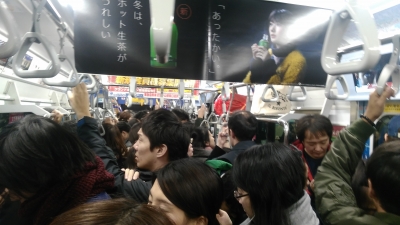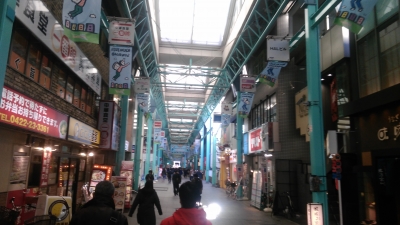 Very convenince and predictable time for travel ,if you can use train by urself. I had to tune up my walking speed more 50% to catch up Japanese speed.
Even walking and public transportation have thier own convention and order in detail as well.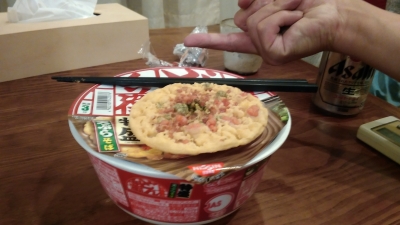 "Zoooddddd Zoooooooooddd......" " Oishi iii iii....."
Eating noodles and soup in proper Japanese way is not easy because you have to make "sound" during eat. Level of loud will show how good the food delicious and taste , it's like a compliment and thankful for chief.
Eating quitely is impolite and seem like disrespectful or showing this food not so good.
it's very hard for me. this so opposite to my culture. Everytime after finishing the meal I would fix this feeling by saying thank you and Oishiii directly.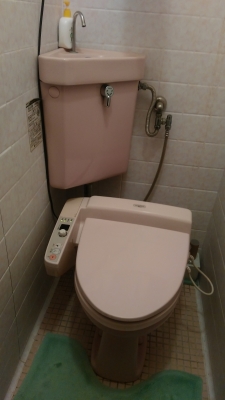 Japan is a very hi-tech country. we can see advanced-machine and innovation in everydaylife so many things. Electronic-Toilet is one of them. First time experienced I got very awkward feeling. But now we are best friend ,especially the warming seat system, it's a answer of fundamental humankind problem, sitting on toilet in winter will never be the same,here.
Next time I will write my experince about New Year time in Japan 2016-17
Peace.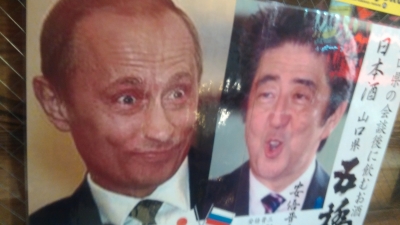 Calendar

1
2
3
4
5
6
7
8
9
10
11
12
13
14
15
16
17
18
19
20
21
22
23
24
25
26
27
28
29
30
31
Selected Entries
Categories
Archives
Recent Comment
Links
Profile
Search this site.
Others
Mobile
(C) 2020