2016.11.07 Monday
Helena Hamilton: Week 2/3/4
Helena Hamilton: Week 2/3/4
I realise I didn't introduce my work in the last post - here is a link to my website: www.helenahamilton.com
Throughout week 2, 3 and 4 I have further explored areas including Shinjuku, Shibuya, Ueno and Ryogoku. I visited the Tokyo Metropolitan Teien Art Museum to see the current exhibition 'The Art is in the Detail: Art Deco and the Former Prince Asaka Residence' and Christian Boltanski's exhibition 'Animitas– Les âmes qui murmurent'. I've been a fan of Christian Boltanski's work for years so it was really great to see. I also went to see the works on show at 3331 Arts Chiyoda for the Japan Media Arts Festival 20th anniversary 'Power to Change' exhibition and the Open Space 2016: Media Conscious exhibition at the ICC.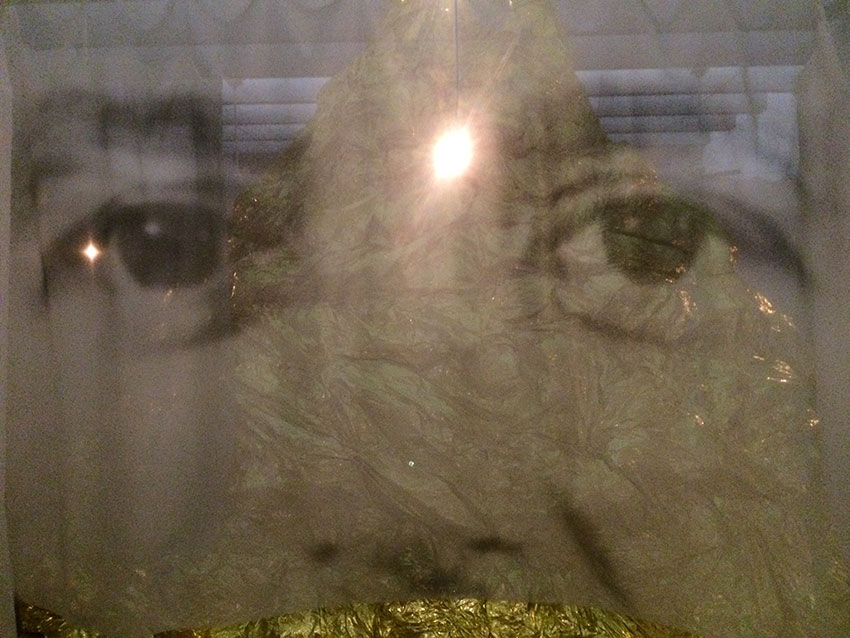 Christian Boltanski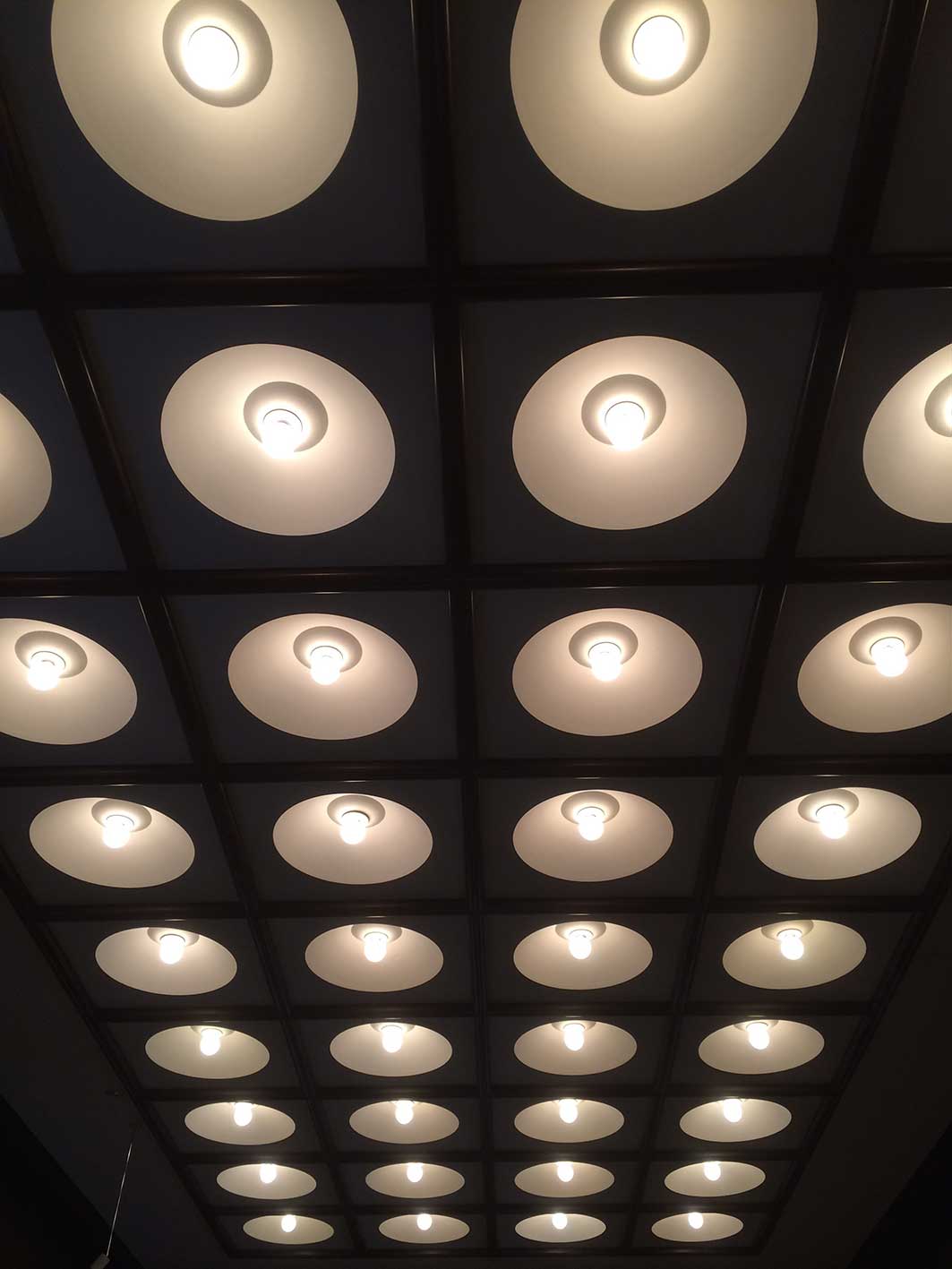 Teien Art Museum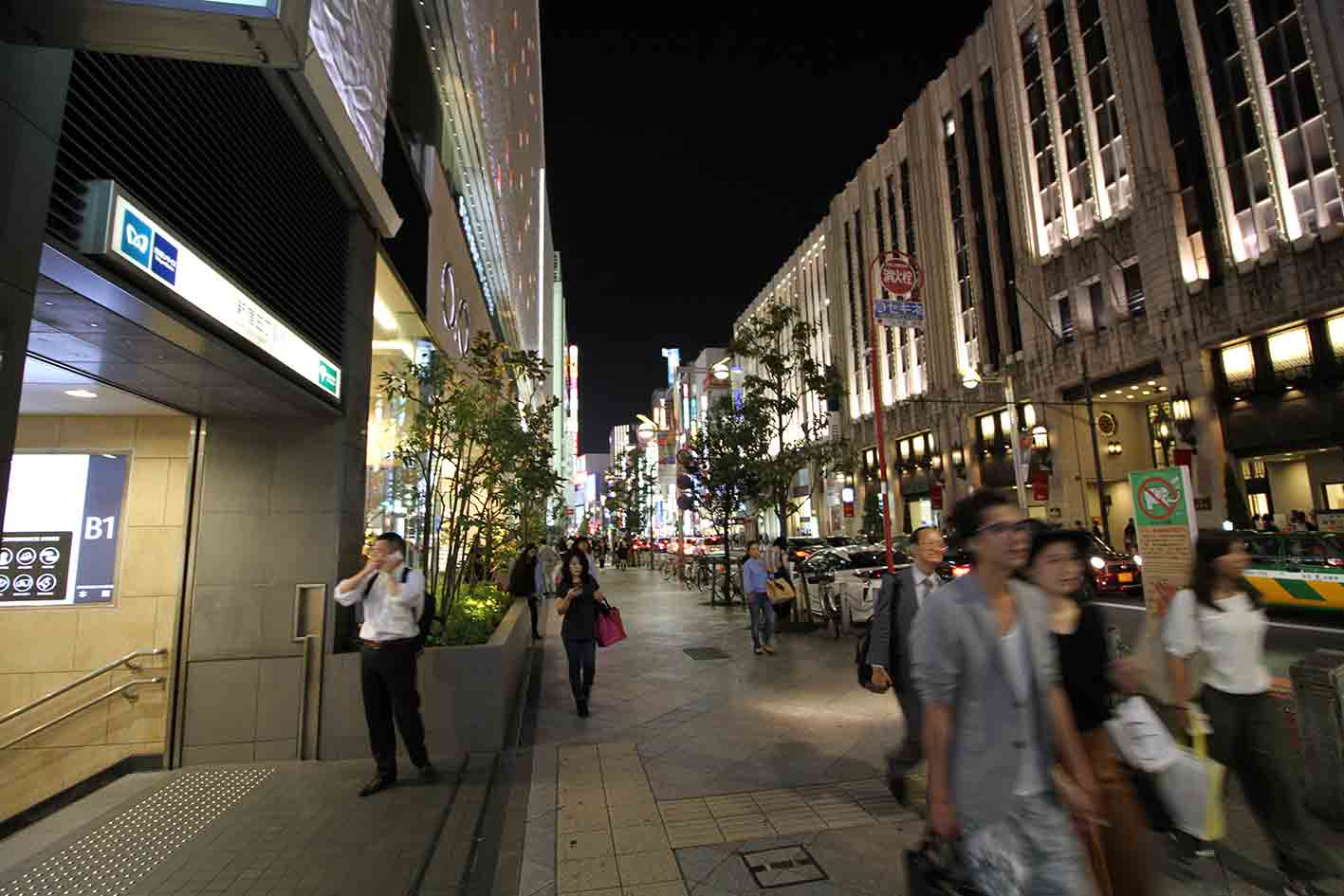 Shinjuku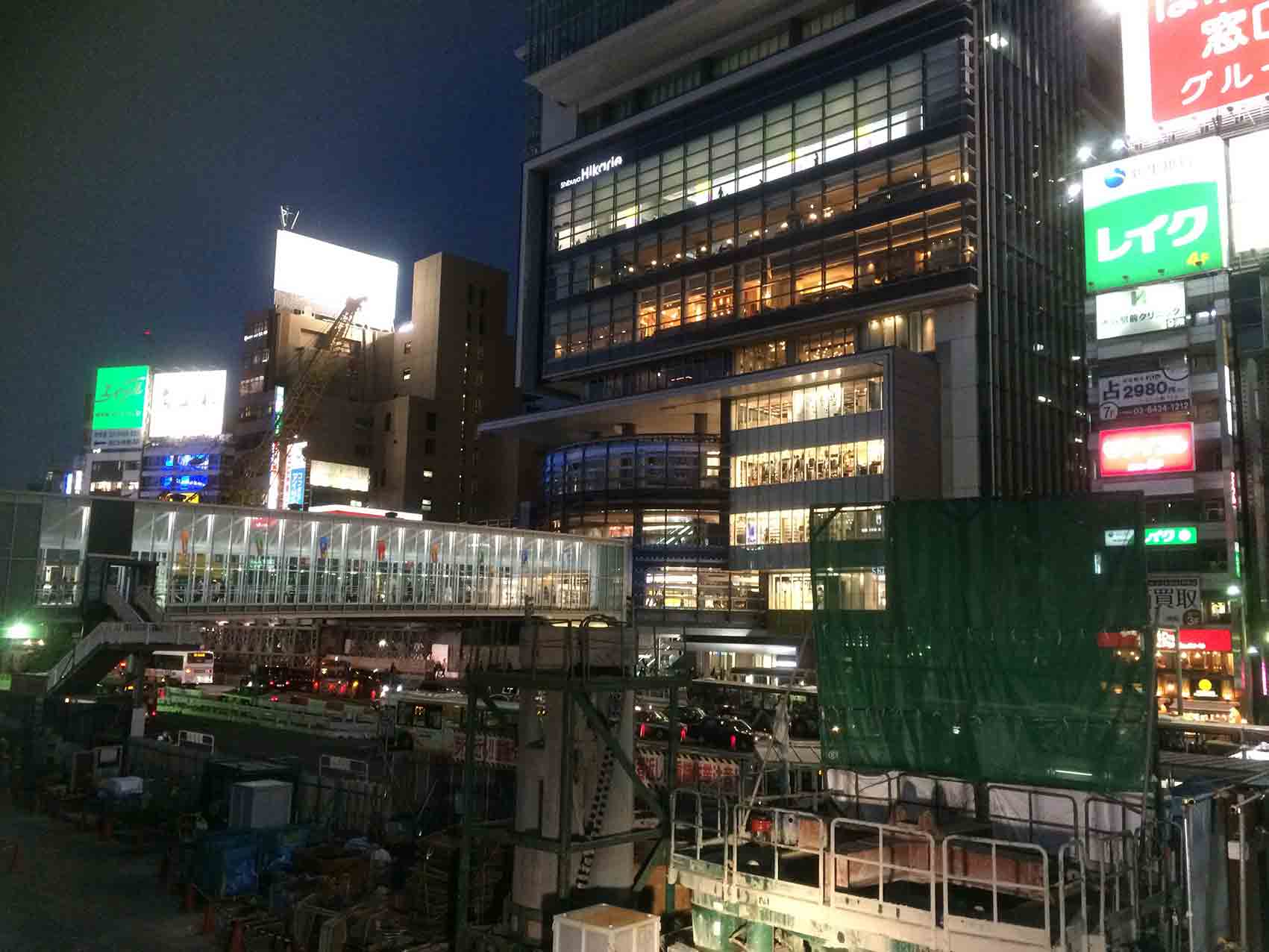 Shibuya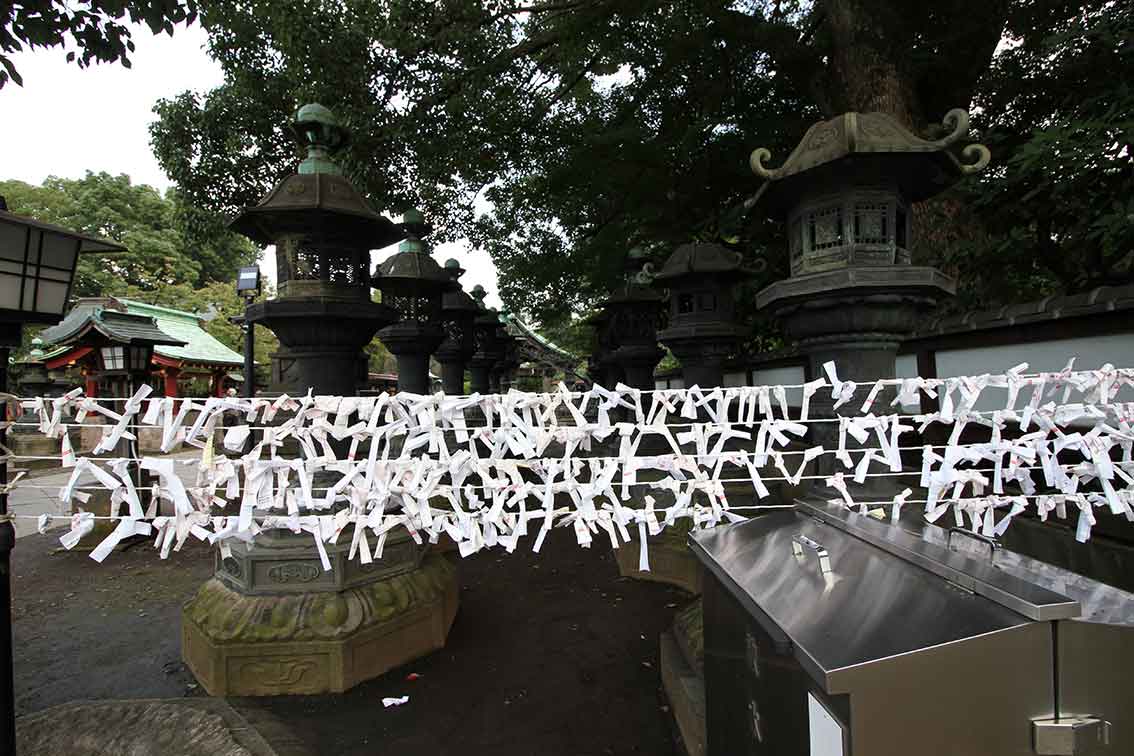 Toshogu Shrine, Ueno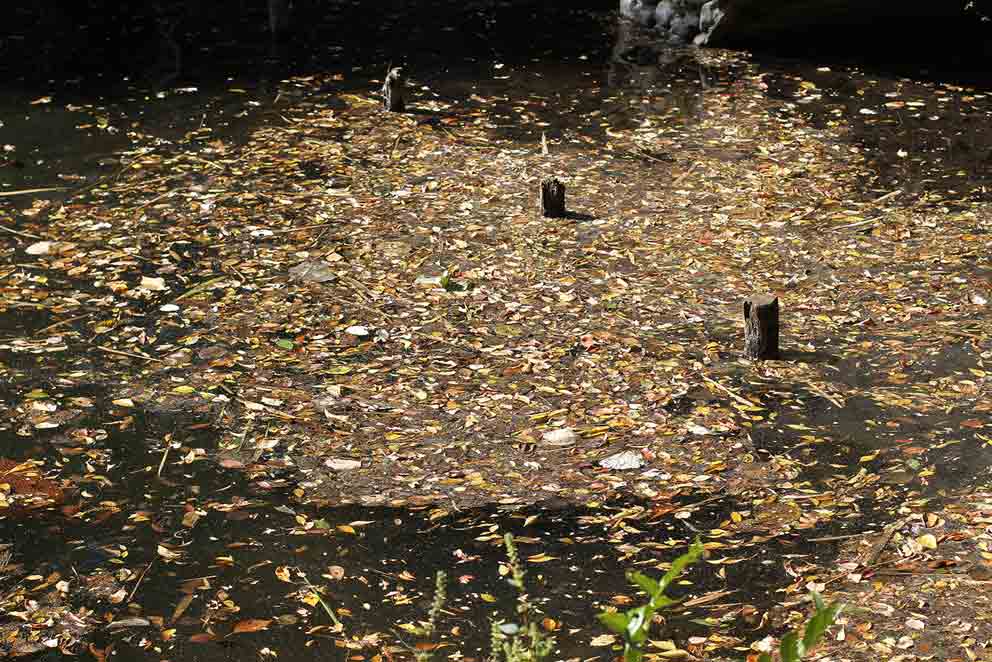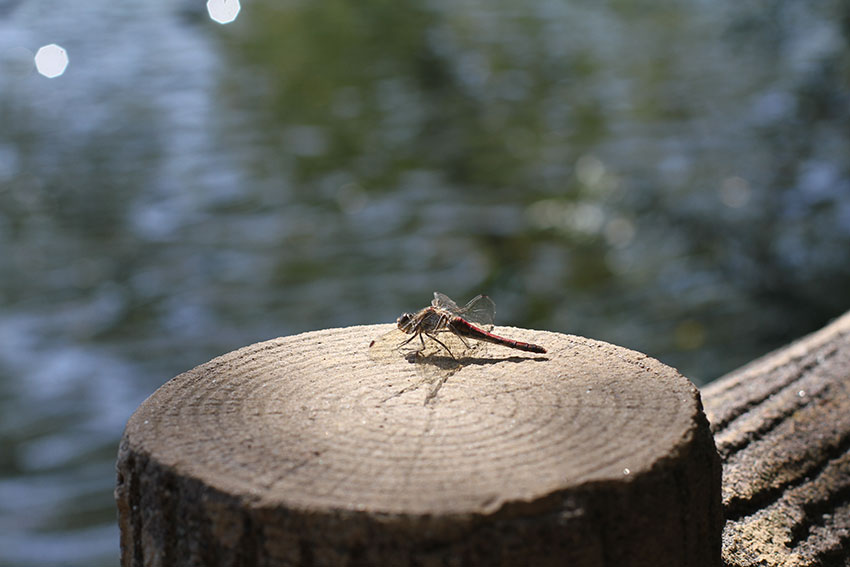 Inokashira Park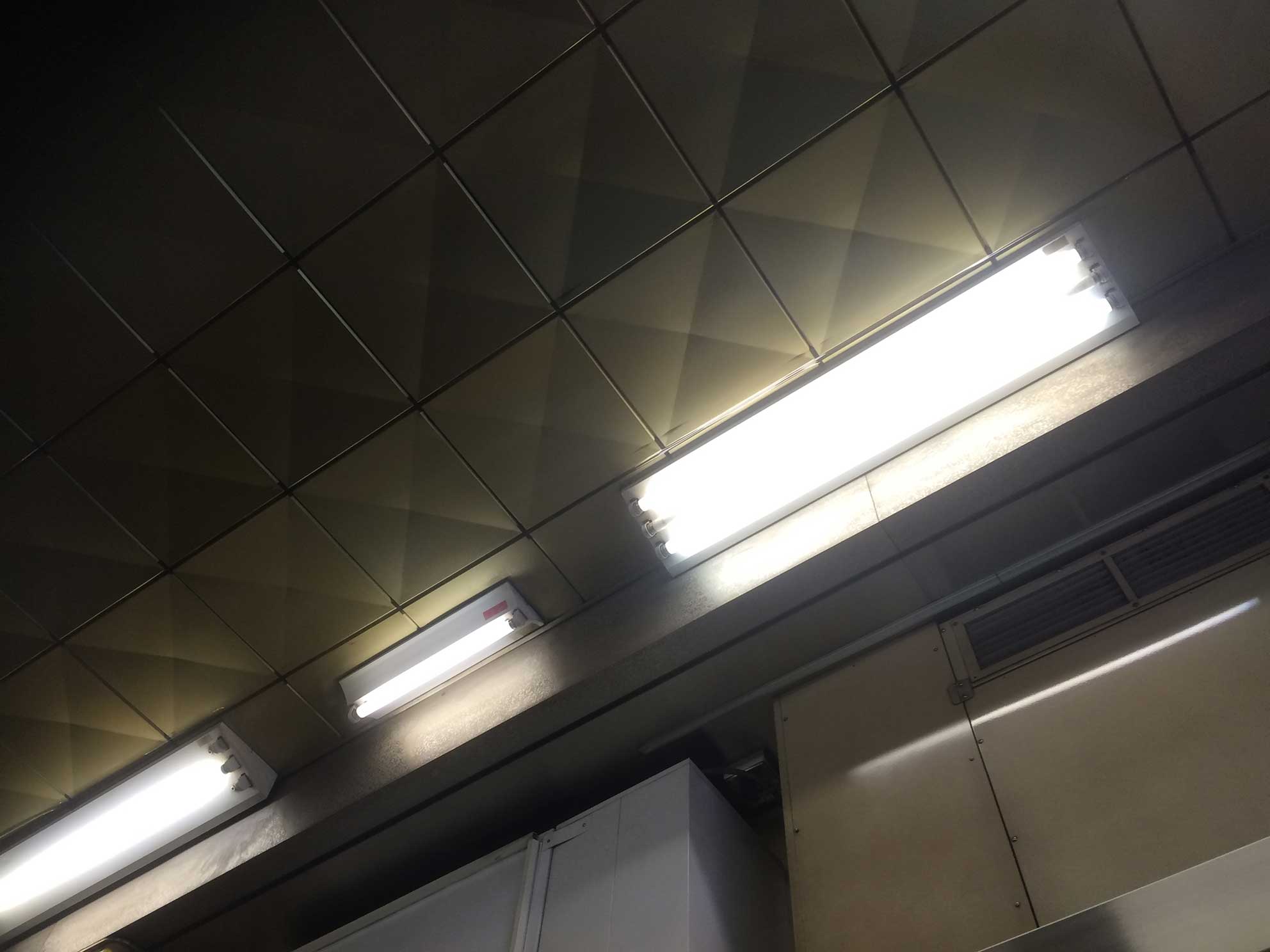 Station..
Sachiko kindly met me one weekend and brought me to one of the oldest paper shops in Tokyo - Itoya. I'm very interested in paper and plastic here and and currently developing work using both.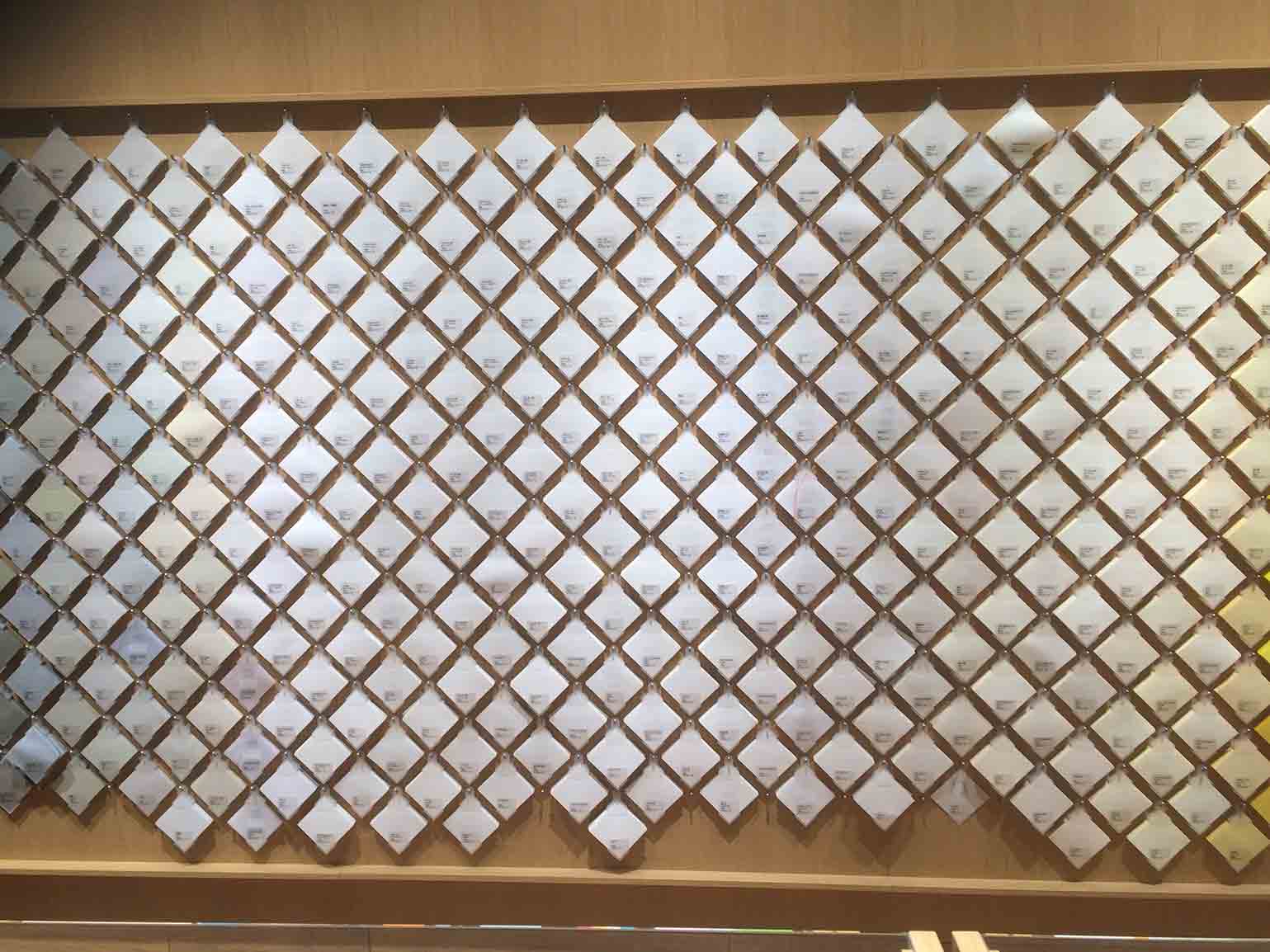 Itoya store - paper
I have been concentrating more on the source whether it be sonically or visually e.g. creating more sculptural works and recording a lot of audio which I am currently composing a sound piece with. When composing sound works I sketch how I feel a work should develop whilst listening to the recordings, then follow the sketch as I create the work, see image below. I'm very interested in how this will further develop.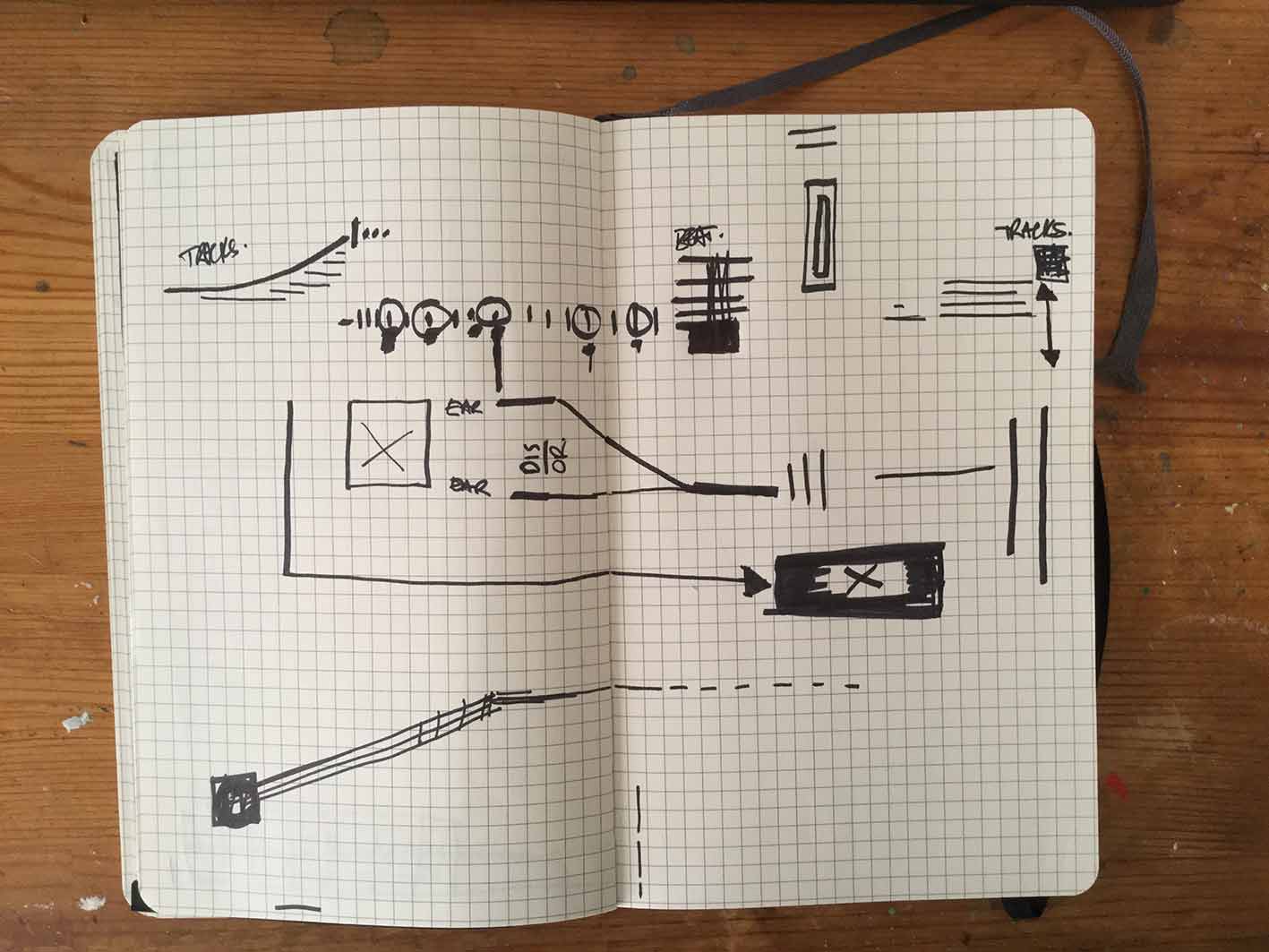 Audio plan
Calendar

1
2
3
4
5
6
7
8
9
10
11
12
13
14
15
16
17
18
19
20
21
22
23
24
25
26
27
28
29
30
31
Selected Entries
Categories
Archives
Recent Comment
Links
Profile
Search this site.
Others
Mobile
(C) 2020