My name is Helena I am from Belfast, N. Ireland. I arrived into Narita airport, Tokyo on Friday 7th Oct (2016). After travelling from Belfast I was a little disorientated regarding time/day but it was a very straight forward bus ride to Kichijoji where Yukie kindly met me at the bus station and we went straight to the Ongoing house where I am staying.
I spent the weekend exploring Kichijoji - not going anywhere near public transport, just spending a lot of time walking around the area and sitting in the near by park (Inokashira Park), soaking in my surroundings whilst recalibrating my internal clock. Feeling very inspired and welcomed here - thank you Ongoing!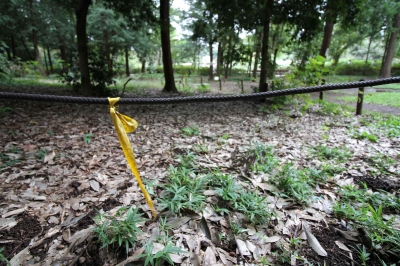 On Monday Yukie and Sachiko kindly brought me to the final day of the Teratotera festival in Mitaka - all interactive works, it was really great to see some of the works that local artists are making and to meet some of the artists too.
Throughout the rest of the week I went to Harajuku, visiting the Meji Shrine. I also visited the Design Festa Gallery and explored the area - some parts being super busy, whilst others quiet. The juxtaposition of loud and quiet (visually and sonically) is very interesting here to me as someone from Ireland - I will go back here and record some audio samples.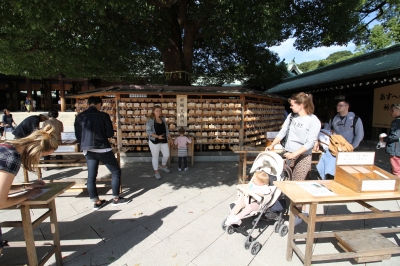 Harajuku: Visting the Meji Shrine, 'Making Wishes'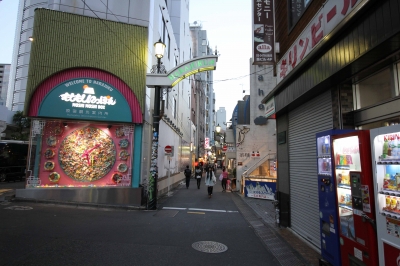 Harajuku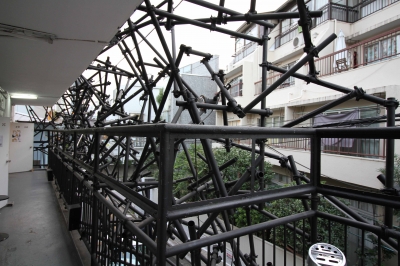 Harajuku: Outside the Design Festa Gallery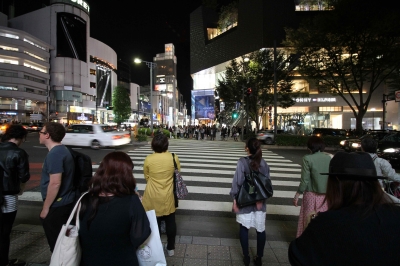 Harajuku, zebra crossing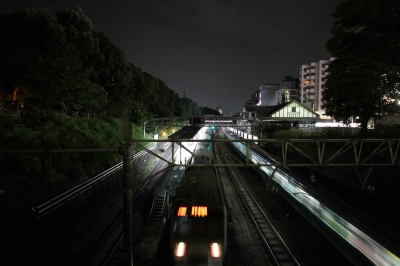 Harajuku Station, Meji Shrine and 70 hectares of forest grounds to left, bustling city to right...esp interesting after dark
I also visited Roppongi twice, spending one day at the Mori Art Museum which currently has a show entitled 'The Universe and Art', really interesting collection of works - I sat through one piece by teamLab 3 times, it just made me smile so much!
The second day I went to Take Ninagawa Gallery which is a small but beautiful gallery space, currently exhibiting works by sculptor Charlotte Posenenske. I then decided to walk from Roppongi, through Harajuku to Shinjuku...it gives me more of an idea of where areas are situated in relation to each other whilst soaking in my surroundings. I plan to explore Shinjuku further this week as I have only been to visit the two (really great) art stores situated there: 'Tokyo Hands' and 'Sekaido'.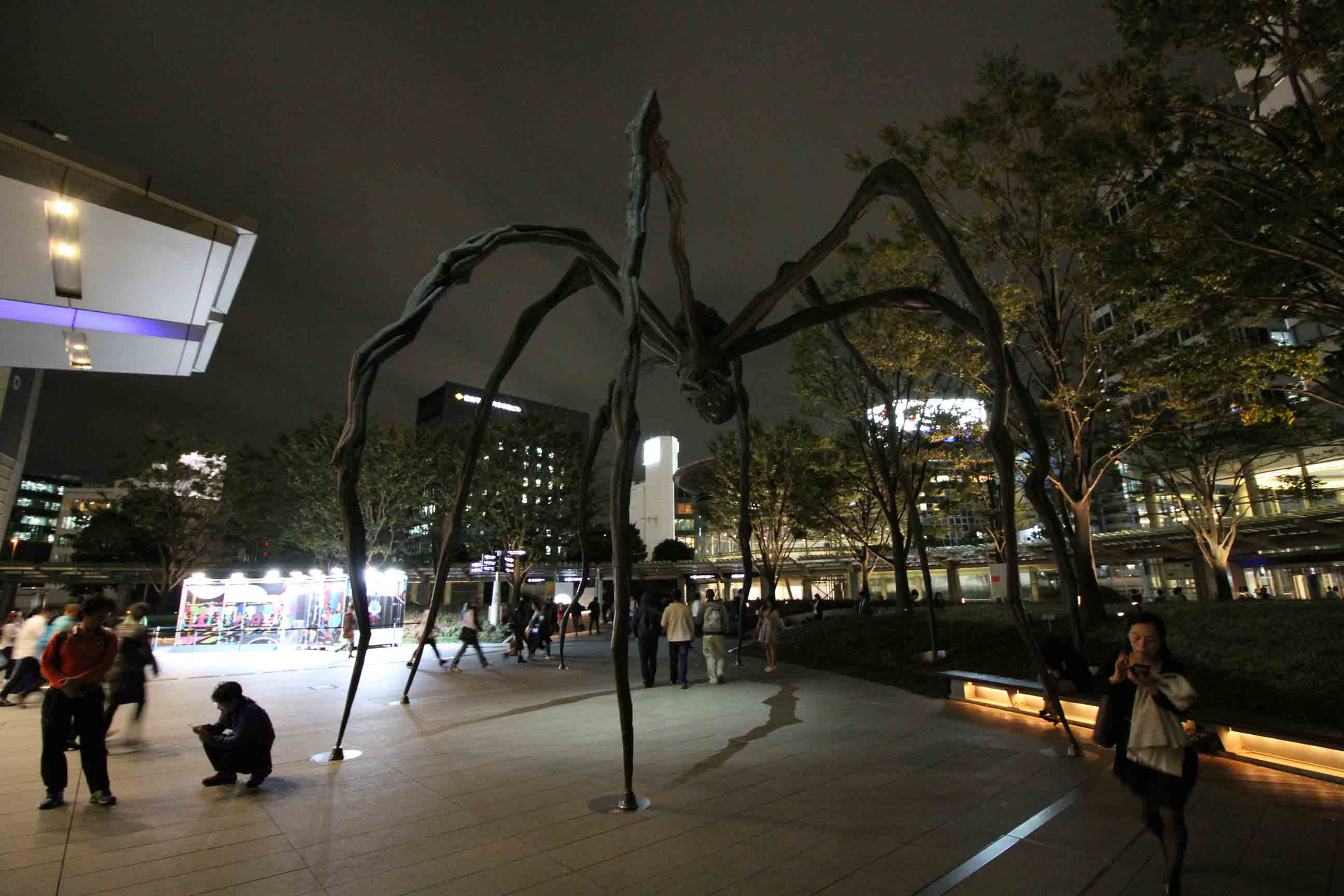 Roppongi: Louise Bourgeois 'Maman' sculpure outside Mori Art Museum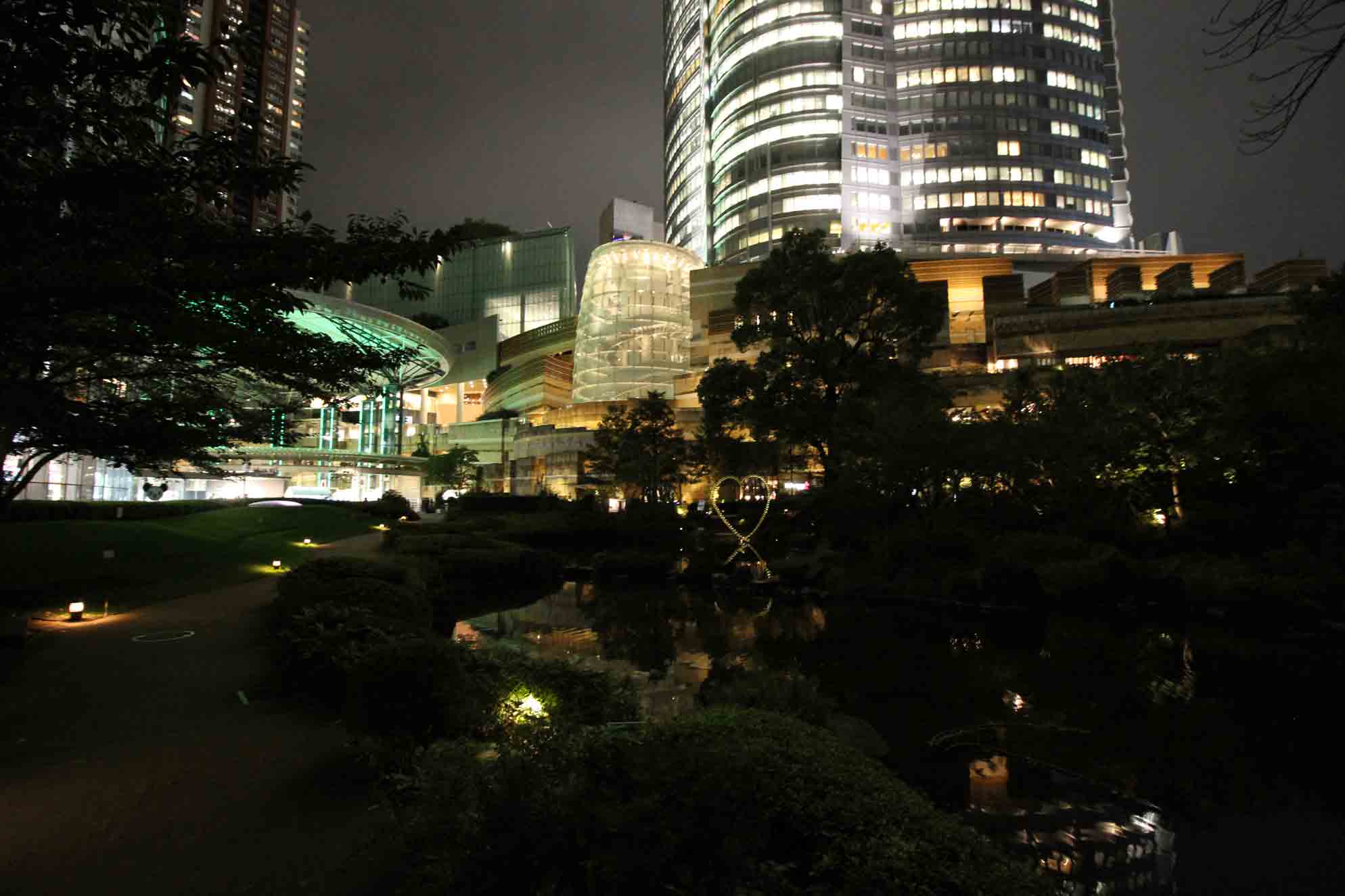 Roppongi: Below the Mori Tower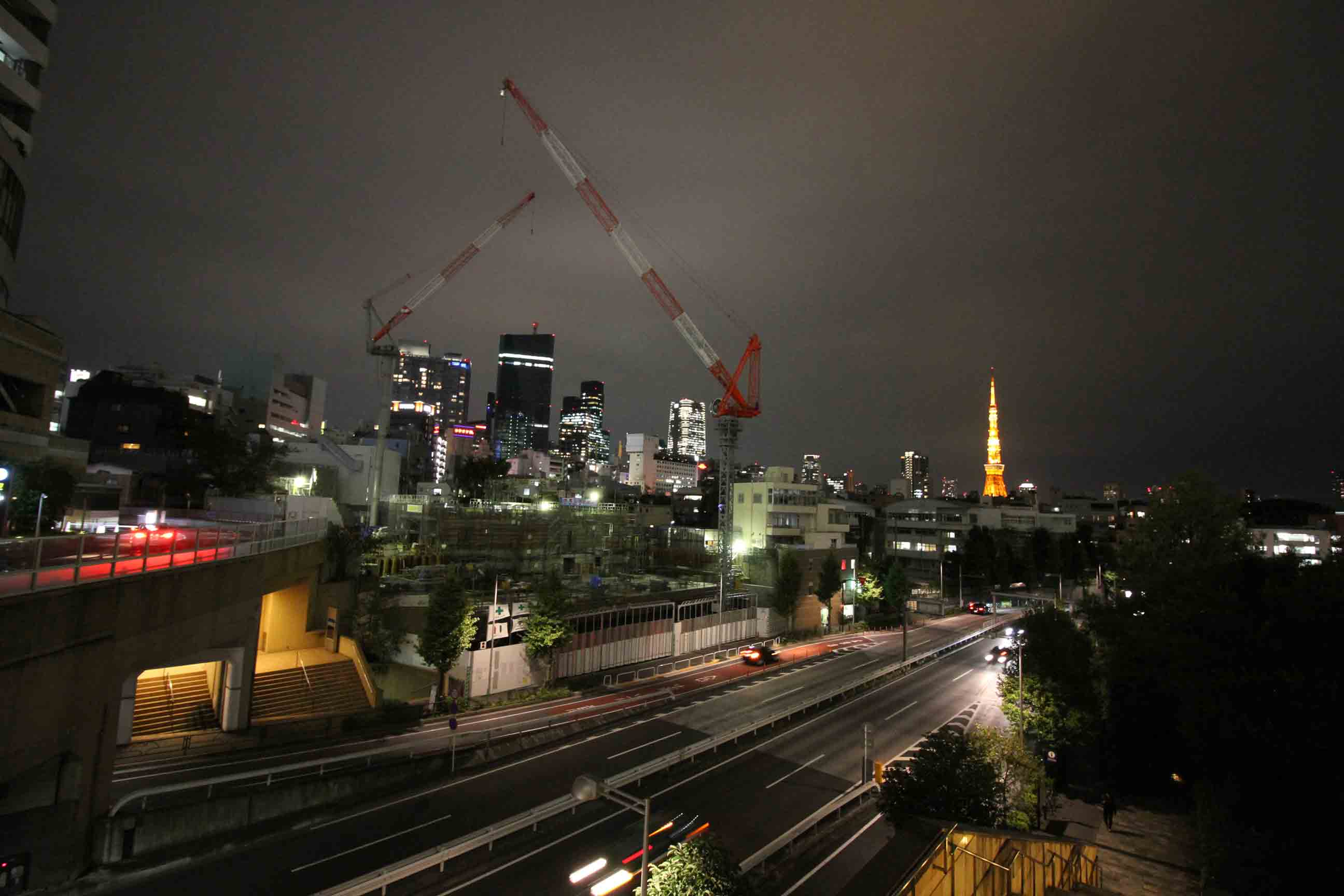 Roppongi: Cranes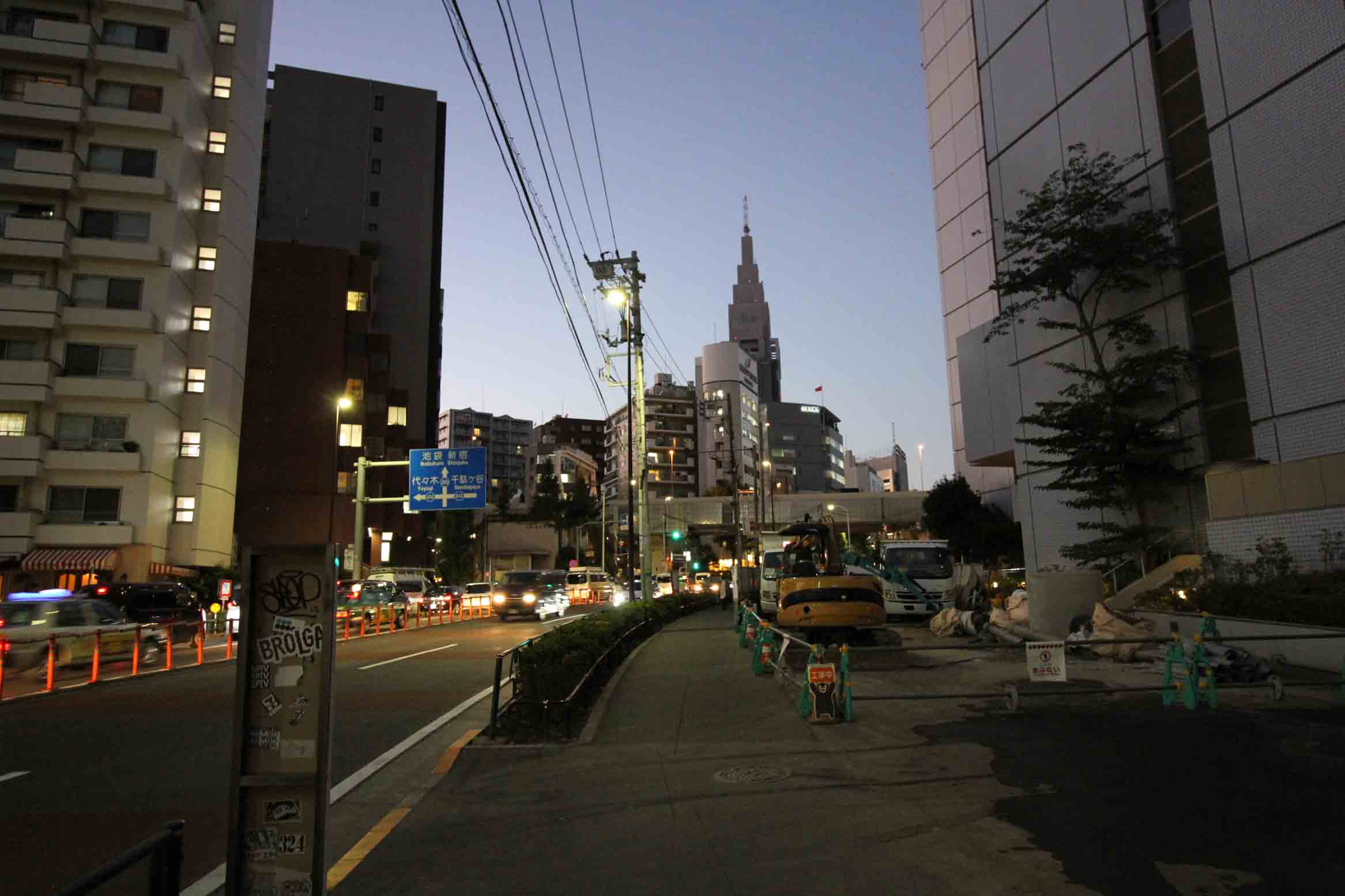 Walking into Shinjuku
A really great first week!!
Calendar

1
2
3
4
5
6
7
8
9
10
11
12
13
14
15
16
17
18
19
20
21
22
23
24
25
26
27
28
29
30
31
Selected Entries
Categories
Archives
Recent Comment
Links
Profile
Search this site.
Others
Mobile
(C) 2020