It's been a busy few weeks!
Here's a sneak peak of some collaboration with Ura-chan (you can find her work at http://urayaka.jimdo.com/)
We had some interesting conversations about interaction and communication.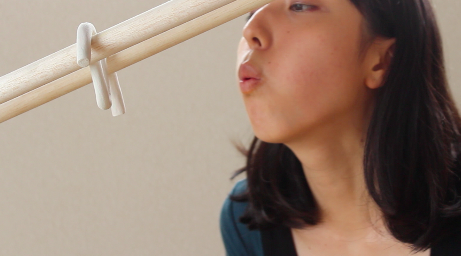 I also visited Teratotera Sound Festival which was a great introduction to local musicians, performers and artists in this part of Tokyo. Highlights for me were the collaborative performance by Mikiko Kawamura & HIKO and also UJINO's milkshake-making-mechanical-music.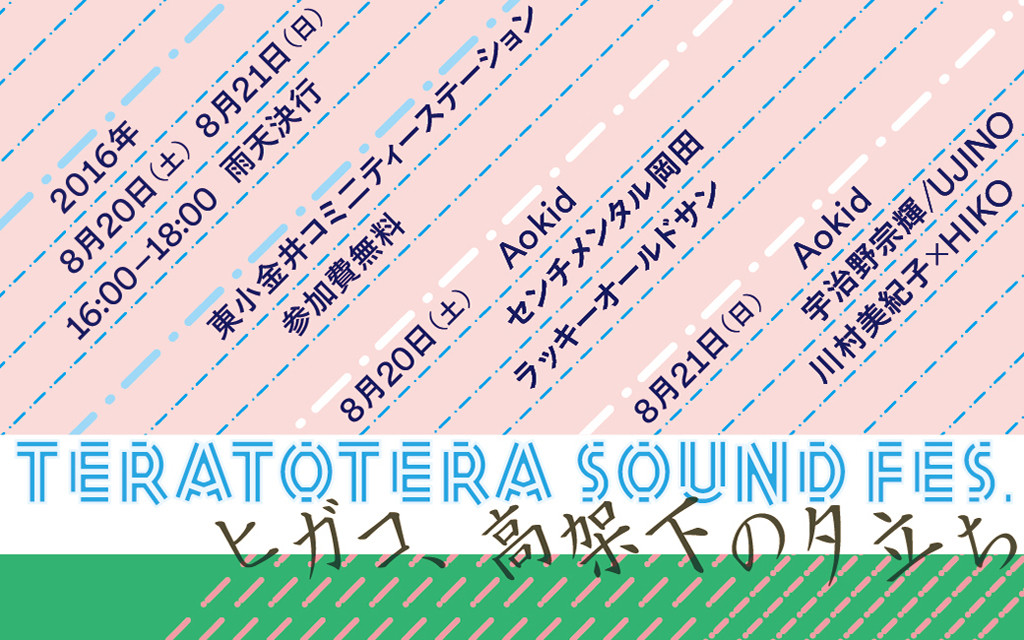 I was also lucky enough to sit in on a Hichiriki lesson at a traditional Japanese Instrument shop near Ouiji Station. It was so kind of Sachiko and Kimiko for taking me there and introducing me to traditional Japanese music! I was particularly interested in the singing part of the class, the use of syllables and how that might translate to the performance of the music on an instrument.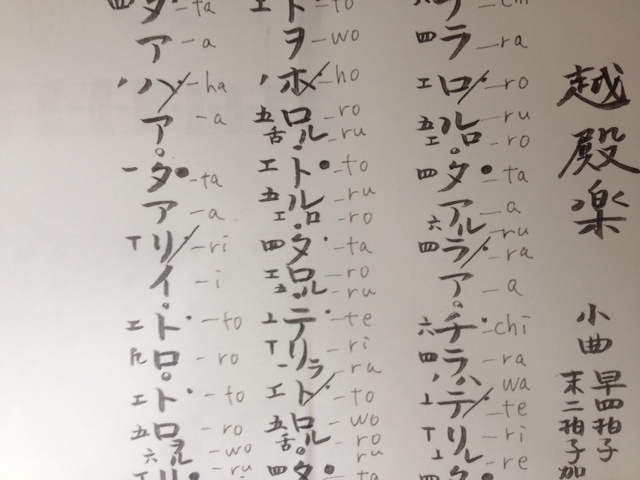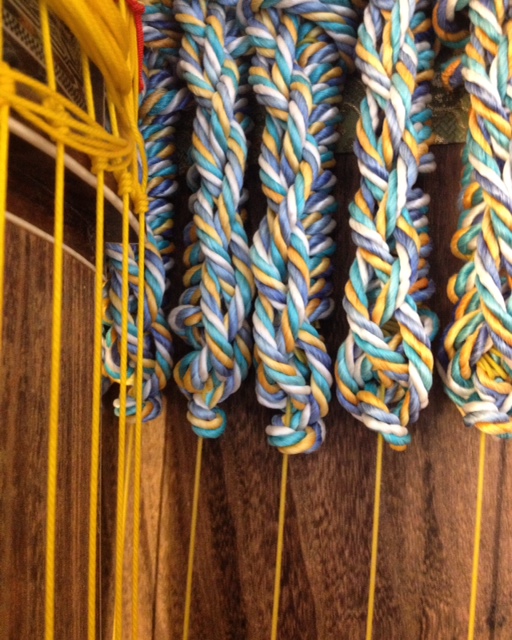 the colourful braiding on this Koto may also find its way into my work some how!
It was also very interesting to talk to Kimiko about Gagaku and the possible gendering of folk / courtly instruments. I hope to see her play Sho one day.
Some other notes (in no particular order):
- Yusuke Shibata's exhibition at Ongoing
- Trying Japanese whisky with Kaho and Yoko
- Giving a talk at 3331 Arts Chiyoda and meeting some sleepy robots
I will try and keep this blog more updated in the coming weeks!
Calendar

1
2
3
4
5
6
7
8
9
10
11
12
13
14
15
16
17
18
19
20
21
22
23
24
25
26
27
28
29
30
Selected Entries
Categories
Archives
Recent Comment
Links
Profile
Search this site.
Others
Mobile
(C) 2020