hello, this is Alvin Lee Siu Hin, the 16 Th Ongoing AIR artist. I am from Hong Kong. I came to Tokyo on the 14 Th April, so it's more than a week already! And I am still getting used to the atmosphere of this beautiful and energetic place, while all the nice people from Ongoing help me to adapt the enviornment quickly from various c
asual gatherings and art events.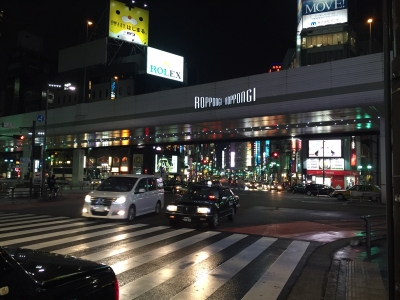 The first thing I want to share is I visited Roppongi a few days ago, which really is an elegant neighbourhood. After I went to The National Art Center for an exhibiton of Miyake Issey, whom is one of the greatest japanese designer, I then paid a visit to Mori Art Musuem for a show called "Roppongi Crossings 2016: My Body, Your Voice", which features works from established and emerging Japanese artists.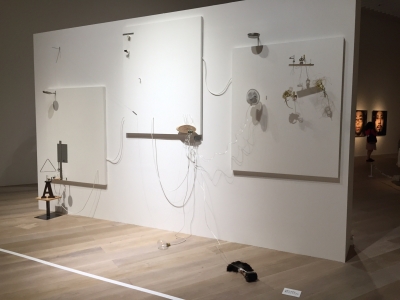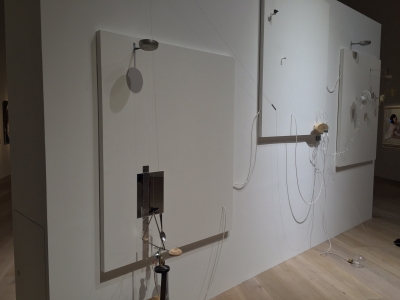 This is the work by Mohri Yuko, a Japanese Artist that I like so much since I am always interested in the connection between sound and the visual art.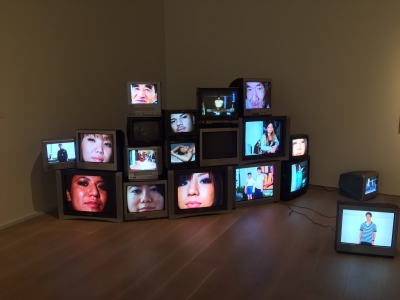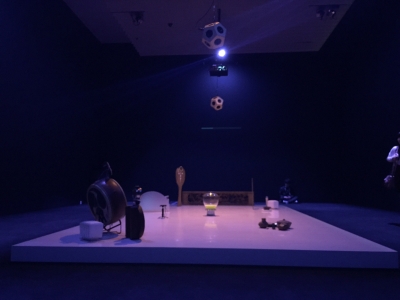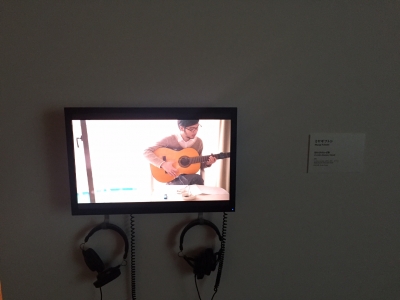 There are some other interesting works too!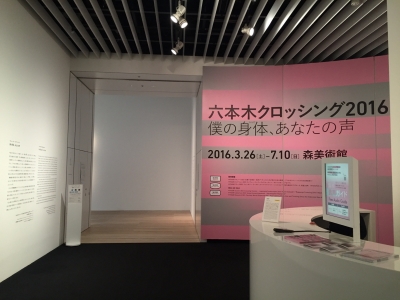 I am always interested in the Japanese art scene, so I guess one of the things that I will do most in this residency is probably visiting different art spaces in Tokyo. That's it for now. Will keep on posting :)
Calendar

1
2
3
4
5
6
7
8
9
10
11
12
13
14
15
16
17
18
19
20
21
22
23
24
25
26
27
28
29
30
Selected Entries
Categories
Archives
Recent Comment
Links
Profile
Search this site.
Others
Mobile
(C) 2020