2014.11.17 Monday
Welcome party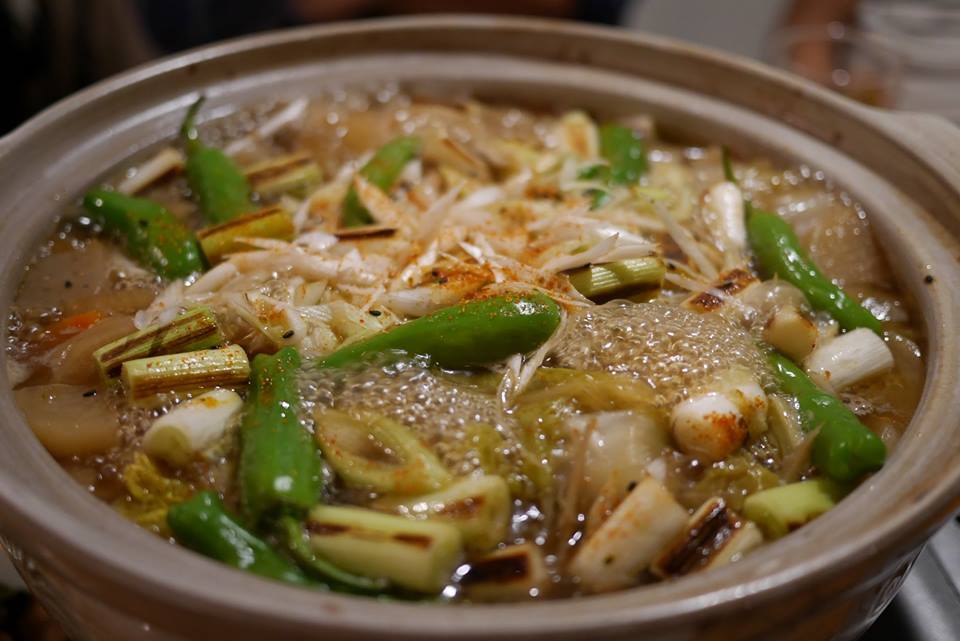 For my welcome party, Manami cooked a Japanese hotpot and I introduced my art practice while a very patient Yukkie translated into Japanese for me.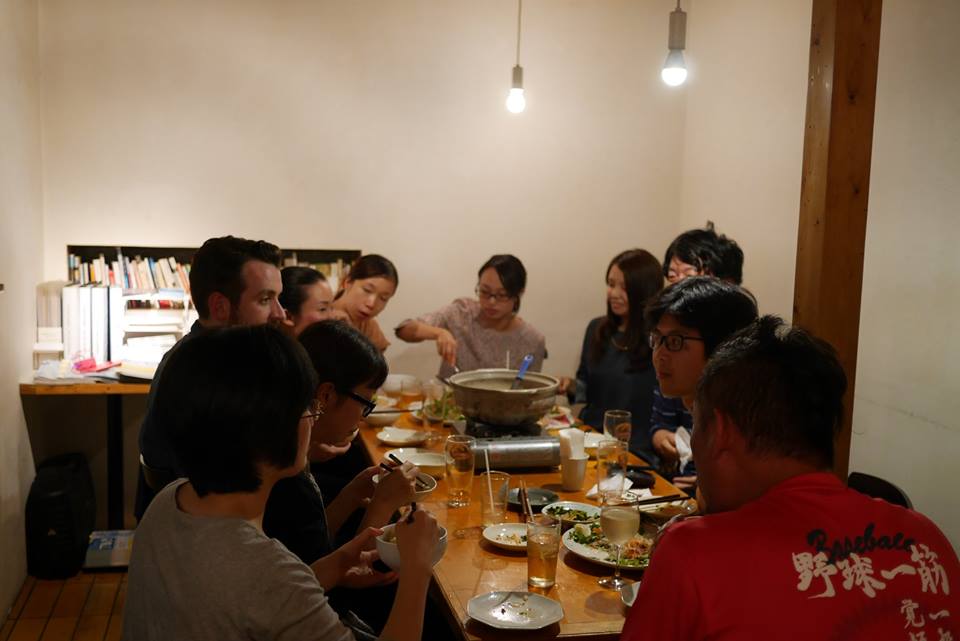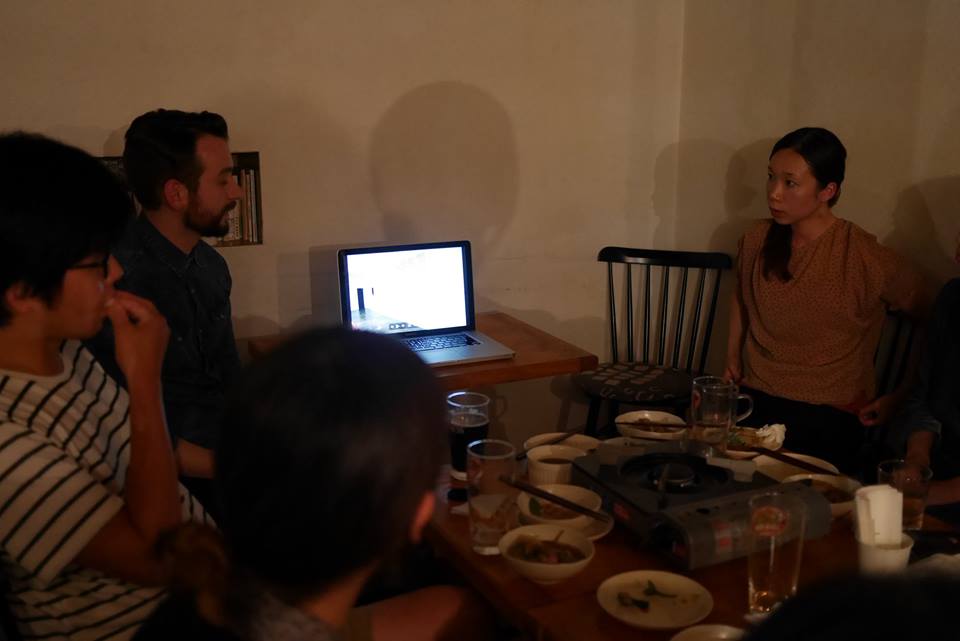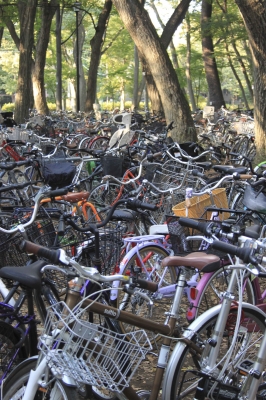 The weather is still really nice and I have been enjoying the end of summer in Inokashira Park. I visited the Museum of Contemporary Art in Koto, then the Tokyo-Edo museum for a bit of a historical overview of the City.

I have weekly meetings with Sachico, who helps me with any queries and always has interesting places to direct me towards.
Selected Entries
Categories
Archives
Recent Comment
Links
Profile
Search this site.
Others
Mobile
(C) 2018