2014.10.21 Tuesday
1st week in Tokyo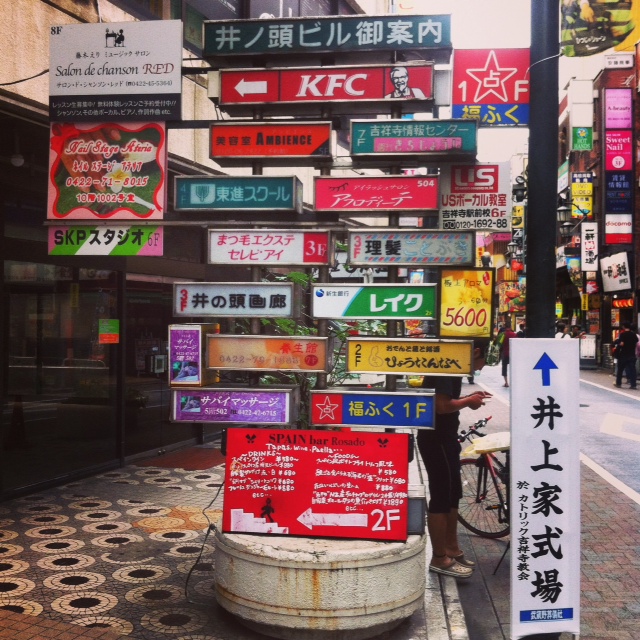 Excited and a little late, I arrived in Tokyo with a warm welcome, the accommodation is only a few minutes from Art Centre Ongoing and in a great location.
With advice from Sachiko, I purchased two essential items for use in Tokyo. The Suica travel card, a top-up card which operates the same principle as the oyster card in London, which you can also use like a credit card in some places, and the OCN mobile prepaid data SIM; this is very helpful for getting around if you do not speak Japanese. I also downloaded the Tokyo Art Beat app, which gives you information on current exhibitions and locates any galleries in your vicinity.
I spent my first week exploring Kichijoji, getting blinded by the bright lights of Shinjuku, taking in some art in Shibuya, and overindulging on sushi.
I travelled with Higashi, Manami, and Ogawa-san to the National Museum of Art Okutama, outside of Tokyo, a great space built over the river which functions as an artist studio group, which had been transformed into a unique exhibition.
Afterwards Higashi and Manami brought me to my first izakaya, which specialises in pork. The food is served on sticks, we ate heart, tongue, stomach, liver, and cartilage, drank down with Shōchū (alcohol made from sweet potato).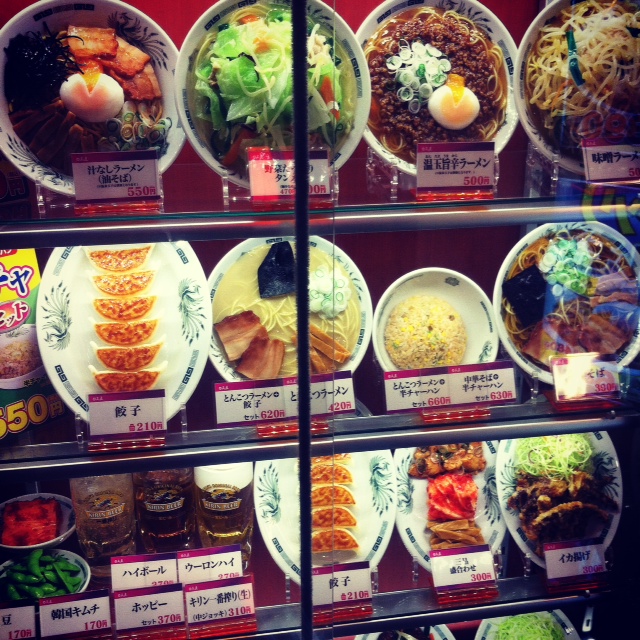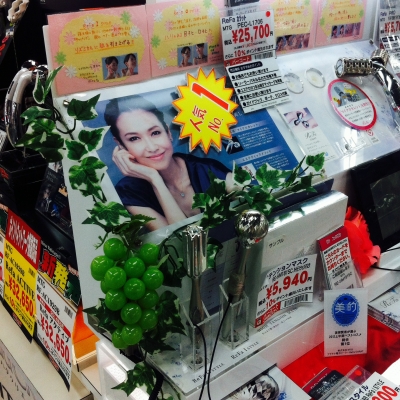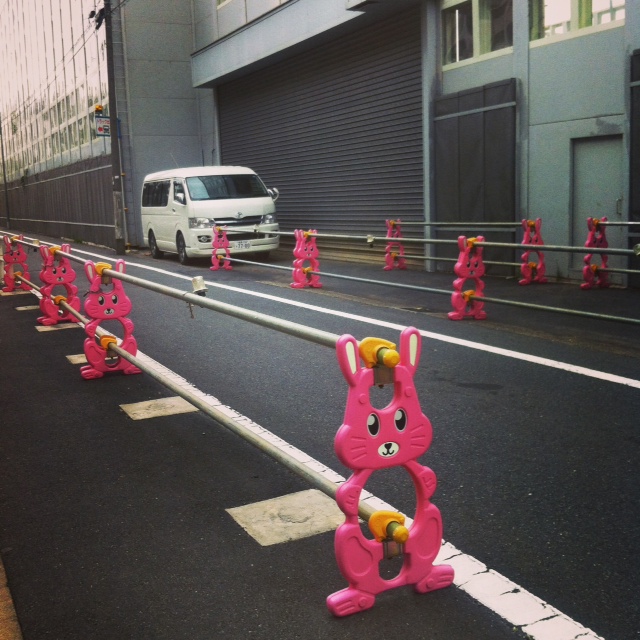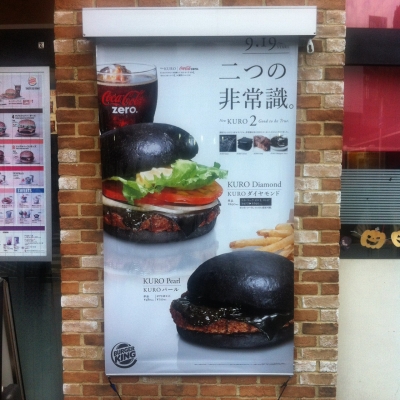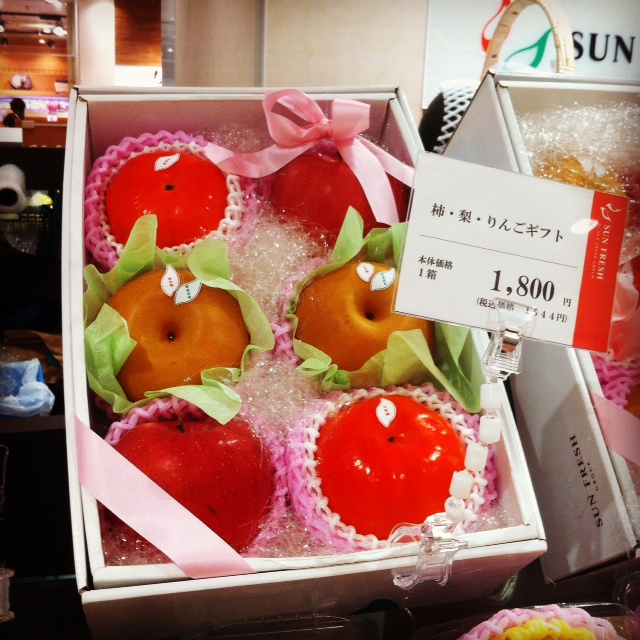 Calendar

1
2
3
4
5
6
7
8
9
10
11
12
13
14
15
16
17
18
19
20
21
22
23
24
25
26
27
28
29
30
31
Selected Entries
Categories
Archives
Recent Comment
Links
Profile
Search this site.
Others
Mobile
(C) 2019